Members Login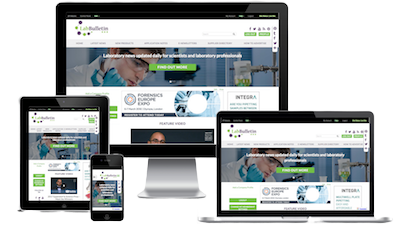 Monthly Newsletter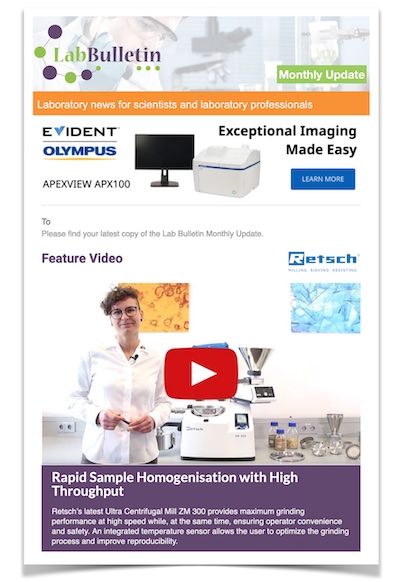 Special Offers and Promotions
Microscopy | Image Analysis
US EPA to Begin Regulatory Process for Perchlorate in Drinking Water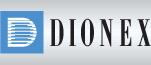 On Feb. 2 the EPA announced a final regulatory determination for perchlorate in drinking water. This announcement from Lisa Jackson, Administrator for the US EPA, reversed a preliminary determination in 2008 not to regulate perchlorate. With this action the EPA initiated development of a national primary drinking water regulation (NPDWR) that, once finalized, will require certain potable water suppliers to take corrective action for high perchlorate levels. For more information on this regulatory action, please visit
Http://water.epa.gov/drink/contaminants/unregulated/perchlorate.cfm
Dionex has been at the forefront of collaborating with the EPA Office of Ground Water and Drinking Water in Cincinnati, aiding in the establishment of EPA methods 314, 314.1, 314.2, 331, and 332 for determination of perchlorate. We recommend EPA 314.0 for analysis of drinking water and the more robust 314.2 for source waters with high amounts of chloride, carbonate, and sulfate.
Visit the
perchlorate page
on
www.dionex.com
for additional information.
Dionex (NASDAQ:DNEX) is a global leader in the manufacturing and marketing of liquid chromatography and sample preparation systems, consumables, and software for chemical analysis. The company's systems are used worldwide in environmental analysis and by the life sciences, chemical, petrochemical, food and beverage, power generation, and electronics industries. Our expertise in applications and instrumentation helps analytical scientists to evaluate and develop pharmaceuticals, establish environmental regulations, and produce better industrial products.