Members Login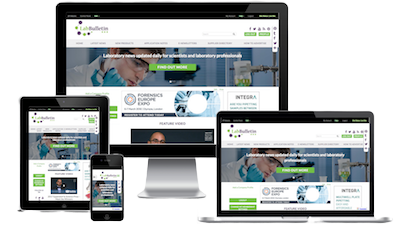 Monthly Newsletter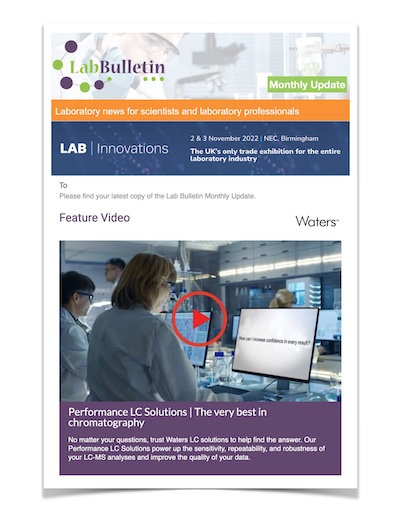 Special Offers and Promotions
Microscopy | Image Analysis
Thermo Fisher Scientific Announces Two-Day Laboratory Informatics Symposium in Bahrain from May 17-18, 2010
Thermo Fisher Scientific Inc., the world leader in serving science, today announced it will host its two-day Laboratory Informatics Symposium (LIS) on May 17-18, 2010 at the Gulf Hotel, Bahrain. This symposium is aimed at laboratory managers across a range of industries with responsibility for QA, data management and lab workflow. The focus of the symposium is integrating the laboratory with enterprise systems to enable faster decision making, ensure lab efficiencies and reduce costs. Online registration for this symposium is available at http://events.SignUp4.net/lis2010bahrain.
Laboratories across a broad range of industries, including oil and gas, petrochemical and chemical processing, life sciences and government, are required to manage and analyze vast amounts of data to obtain faster results, improve efficiencies and increase margins. A laboratory information management system (LIMS) provides the foundation for a complete laboratory automation solution by integrating instruments with laboratory and business systems, including PIMS, MES and ERP solutions. Thermo Scientific informatics solutions are purpose-built to deliver domain-specific functionality that addresses the critical needs of the laboratory while also delivering the increased enterprise-level access that multi-site/multi-user organizations require.
This symposium will focus on the data management requirements of oil and gas, petrochemical, life science and government laboratories. Registration is free for the first day of the symposium, and a second training day is available at a fee for customers who are using Thermo Scientific SampleManager LIMS and other Thermo Scientific laboratory information management systems.
Topics will include enterprise integration strategies to maximize efficiencies in the lab, including integration with instruments and other business systems across the organization. The meeting will also include a discussion of current ISO 17025 requirements and the role of the LIMS in providing documentation for compliance and audit trails related to ISO 17025 and similar regulatory requirements and guidelines. Presenters will also review return on investment (ROI) and payback studies, and a roundtable session will allow attendees to discuss LIMS implementation requirements common to the industry.
To attend the Thermo Scientific Laboratory Informatics Symposium 2010 in Bahrain, please register at http://events.SignUp4.net/lis2010bahrain
For more information about Thermo Scientific informatics solutions, please call +44 161 942 3000 (Intl) or +1 866 463 6522 (US), email marketing.informatics@thermofisher.com or visit www.thermo.com/informatics.
Thermo Scientific is part of Thermo Fisher Scientific, the world leader in serving science.