Members Login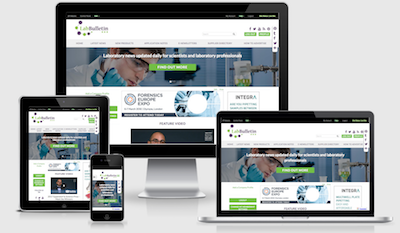 Monthly Newsletter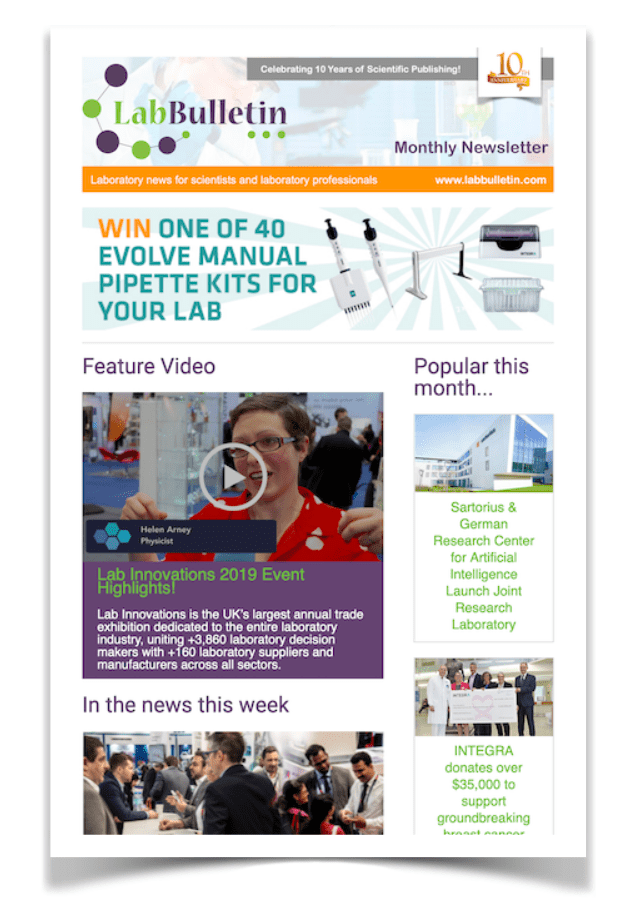 Special Webcast Presentation: ATL & Hach in the Water/Wastewater Industry
Accelerated Technology Laboratories, Inc. (ATL) and Hach Company will host an informational webcast on March 24, 2010 for attendees who are in the water and wastewater industry. This webcast is entitled "ATL and Hach in the Water / Wastewater Industry". This event is ideal for lab operations or QA/QC managers who manage the water/wastewater laboratory as well as water and wastewater utilities who need to generate regulatory reports and have fast access to all of their data.
In this webcast, we will provide more details on the ATL - Hach partnership and the initiatives we are working on jointly for the benefit of our customers in the water/wastewater sector. Some of the topics to be covered include the following:
ATL and Hach - Working Together for Water/Wastewater Organizations
Product Spotlight - ATL Sample Master® LIMS
Product Spotlight - Hach Water Information Management SystemTM (WIMS)
Sample Master® LIMS and Hach WIMS - A Powerful Combination For You
Customer Spotlight: Integrating ATL LIMS and Hach WIMS - Teaming Up For Success
One of our mutual water/wastewater customers will share their experiences on how each product (Sample Master® and Hach WIMS) individually provides big benefits and the added efficiencies and benefits gained when they are combined.
This webcast is hosted by Accelerated Technology Laboratories, a market leader in the LIMS space with their Sample Master® flagship LIMS solution, and Hach Company, a leading manufacturer of water analytical instruments, reagents and water information management software. ATL and Hach have an existing joint marketing and technology partnership and ATL Sample Master® LIMS and Hach WIMS integration is a core component of the collaboration.
DATE: Wednesday, March 24, 2010
TIME: 1 :00PM - 2:00PM US Eastern Time
12:00PM - 1:00PM US Central Time
11:00AM - 12:00PM US Mountain Time
10:00AM - 11:00AM US Pacific Time

REGISTER ONLINE: https://www.clicktoattend.com/invitation.aspx?code=146256
If you have any questions about this event please email (
kochi@atlab.com
) or call (800.565.LIMS) Ken Ochi of Accelerated Technology Laboratories (ATL).