Members Login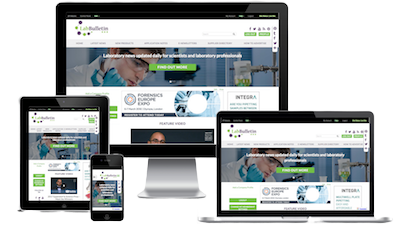 Monthly Newsletter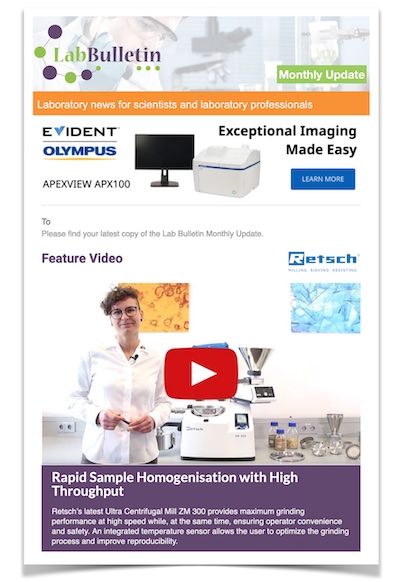 Special Offers and Promotions
Microscopy | Image Analysis
AqcTools Software for Improved Routine Analytical Quality Control and Monitoring Analytical Performance
CSols laboratory informatics solutions enable clients to reduce laboratory costs and turnaround times, improve results quality and increase analytical throughput and also meet or exceed regulatory requirements.
CSols new AqcTools product for improved charting, statistical analysis and real time monitoring of AQC/IQC data delivers controlled exception reporting which enables Quality Managers and Laboratory Analysts to more readily meet regulatory requirements.
The most effective way of monitoring an Instrument's performance is to regularly use Analytical Quality Control (AQC / IQC) samples with independently verified or known results. Once placed in an instrument AQCs are run at regular intervals and they can be used to flag discrete changes in instrument performance leading to over or under reporting of result values.
CSols AqcTools for Interactive Charting and Statistical Analysis of AQCs
Whilst simple flagging against a target value is straightforward, the tools used to identify trends use specific statistical calculations and chart types. AqcTools lets Quality Managers and analysts perform charting of AQCs and statistical analysis:
as soon as each instrument run is complete, so that the AQCs can be correctly evaluated before releasing all results
on the instrument workstation so there is no need to export and carry the AQC results to a separate workstation or use Excel
easily without having to navigate functions not relevant to the AQC analysis
record all data as well as any decisions taken during the interpretation for auditing and for further analysis

AqcTools software supports:
importing historical data such as Quality Analyst® files
manually entering results data eg for non-analytical instrument techniques
importing data from formatted Excel files
the creation and management of exception reports for regulatory authorities - see below

When an Exception is raised the cause of the breach can be Investigated and any appropriate Actions carried out. AqcTools provides functionality to manage Exceptions:
when all actions are complete by Signing off the Exception
completing the Action form
when all actions are complete Signing off the Exception
creating resolved and unresolved Exception reports for one or more AQCs / Analytical Methods

Outstanding or partially reported Exceptions appear on an Unresolved Exceptions Report. Completed Exceptions appear on a Resolved Exceptions Report.
CSols have developed a new dedicated software tool for AQC analysis called AqcTools in order to address the above requirements.
To discuss reducing your costs and turnaround times, improving your results quality and increasing your analytical throughput then please email:
enquiry@csols.com
or
complete our online enquiry form
or scan the QR code.