Members Login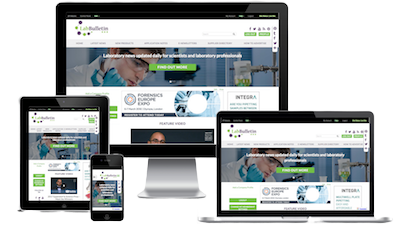 Monthly Newsletter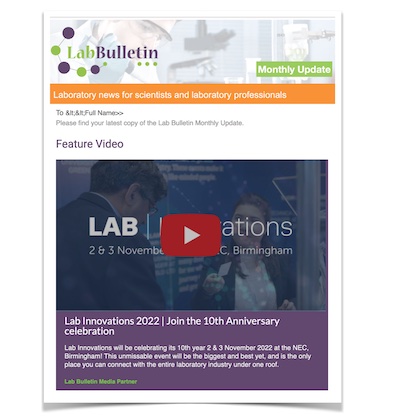 Special Offers and Promotions
Microscopy | Image Analysis
New Windows 7 ruggedized PDA Remote Sampler improves chain of custody, reduces transcription errors and cost of sample collection
CSols is pleased to announce a new release of its Remote Sampler solution for Windows 7 Tablet PCs.


Remote Sampler is a handheld based sample collection and data capture system developed in conjunction with a number of water companies seeking a solution to automate their field based sampling activity.
Overview
Remote Sampler was designed to reduce costs, eliminate paperwork and transcription errors, provide a full chain of custody and meet regulatory requirements.
Although laboratory testing is often highly automated, many laboratories still rely upon paper based sample scheduling and external collection systems which rely upon manual transcription of field data and labelling of sample containers. CSols Remote Sampler system uses ruggedized hand held computers and powerful software, to consistently guide the sampling process, easily capture field data, accurately assign samples to their correct containers and return all information electronically to internal IT systems such as LIMS, without the need for paper schedules, worksheets or further manual registration in the laboratory.
Managing Sampling
The Remote Sampler Hub software is at the heart of the system and is used by the Sampling Manager(s) to efficiently manage their collection schedules and staff to ensure samples are correctly sampled and arrive safely and quickly at their appropriate destination laboratory.
When a Remote Sampler system is configured with wireless broadband, a Sampling Manager now gets the option to electronically track the physical progress of each sampler via Google maps, to reschedule routes dynamically to account for holidays and emergencies and to get immediate notification that sampling is complete at individual locations.

User Guided operation
The Remote Sampler software running on the hand held device is not simply a task scheduling tool but a configurable application guiding each sampler consistently through the required sampling protocols. The software can optionally be configured with an integrated satellite navigation system to get the sampler quickly and safely to the sampling location. Wizard based forms guide the sampler through the recording of field measurements, reading of barcodes from empty sample containers and the electronic transfer of all data when completed. Photographs and positive identification via GPS coordinates of sampling points can also be stored.
Where samples require transportation via a courier the software will collect appropriate location and storage details and uses this together with GPS co-ordinates, collection times and login details to create an extensive audit and custody trail. The software also supports unscheduled or ad hoc sampling for emergency samples.
Sampling in different settings
With the features provided at both the Hub and PDA, the Remote Sampler's system capabilities extend beyond the original requirements for clean, trade and effluent water sampling and also offers solutions for the following areas:
Environmental sampling - for the collection of water and waste samples such as water sampling to support legionella screening of ventilation systems, or monitoring of waste storage locations.
Field surveys - for the collection of soil, geological, ore or horticultural samples required for commercial or research based surveys
Clinical screening - for the collection of samples with or without sampling kits when a clinician visit is required and patient details need recording

Regulatory requirements
The embedded chain of custody meets the regulatory requirements of the regulatory bodies e.g. the UKAS Accreditation Requirements for Sampling and Testing in Accordance with the Drinking Water Testing Specification - DWTS UK Drinking Water Inspectorate (Water) and the Food Standards Agency, and can be transferred to LIMS or other IT systems.
Specific Sampling Requirements
If your existing field data collection and sampling system could be improved using CSols Remote Sampler then please contact us. We'd be happy to discuss and understand your requirements in greater detail at no obligation and can arrange a product demonstration.
To arrange a demonstration please call +44 (0) 1928 513535 or send an email to
enquiry@csols.com
.. For further information about CSols visit
www.csols.com