Members Login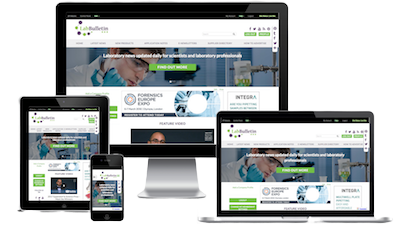 Monthly Newsletter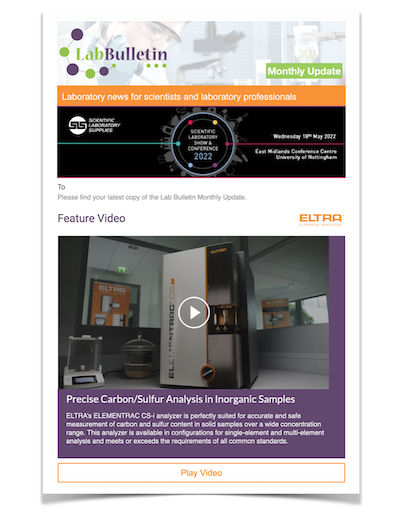 Special Offers and Promotions
Microscopy | Image Analysis
Accelerated Technology Laboratories, Inc. to Exhibit and Present at the International Conference on Intelligent Systems for Molecular Biology (ISMB)
Accelerated Technology Laboratories, Inc. (ATL) is pleased to be exhibiting and presenting at the 18th annual international conference on Intelligent Systems for Molecular Biology (ISMB) at Booth #3 in Boston, MA on July 11 - 13th, 2010. In addition to exhibiting, ATL will be demonstrating SeqNFindTM. SeqNFindTM is a unique hardware/software cluster system that leverages a multi-processing environment to do fast, accurate and complete short read genomic sequence alignments using a modified Smith-Waterman with GPUs to examine short read local alignments.

ATL will also be participating in the Poster Session, presenting: "A Computational Study of Cross-hybridizing Stable Loop Structures in Oligonucleotide Sequences" by Dr. D. Andrew Carr, Saeed Khoshnevis and Dr. Jennifer Weller.
ISMB is the major meeting of the International Society for Computational Biology (ISCB). Over the past eighteen years the ISMB conference has grown to become the world's largest bioinformatics/computational biology conference, and ISMB 2010 will be the year's most important computational biology event globally.
The ISMB conferences provide a multidisciplinary forum for disseminating the latest developments in bioinformatics/computational biology. ISMB brings together scientists from computer science, molecular biology, mathematics, statistics and related fields. Its principal focus is on the development and application of advanced computational methods for biological problems. ISMB 2010 will offer the strongest scientific program and the broadest scope of any international bioinformatics/computational biology conference in 2010. Building on past successes, the Boston conference is designed to cater to variety of disciplines within the bioinformatics/computational biology community.

For more information on ISMB, visit: http://www.iscb.org/ismb2010.
ATL prides itself on providing its clients with a total data management solution and a commitment to excellence in product quality, support and training. ATL's LIMS products are installed in over 400 laboratories around the world with over 25,500 users. ATL has implemented laboratory data management solutions for a variety of industries from analytical, environmental, food & beverage, water & wastewater, chemical, government, public health, clinical testing and manufacturing, to name just a few.
For additional information on ATL and our laboratory data management solutions, please visit www.atlab.com