Members Login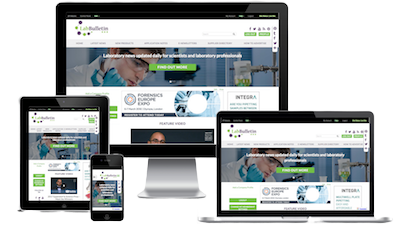 Monthly Newsletter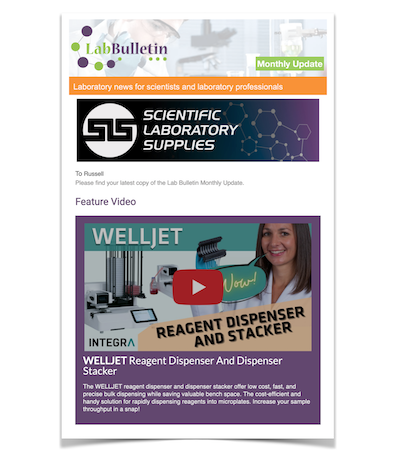 Special Offers and Promotions
Microscopy | Image Analysis
Eppendorf invests in Swiss startup BigOmics
publication date:
Mar 16, 2022
|
author/source:
Eppendorf AG

Eppendorf has made a strategic investment in BigOmics Analytics SA, a software company from Switzerland that develops digital cloud-based self-service tools to analyze molecular biology research data.
"We're excited to invest in BigOmics," said Peter Fruhstorfer, Co-CEO of Eppendorf SE, upon signing the agreement. "With its expertise and digital know-how, the company is a perfect fit for Eppendorf and our ambition to improve work processes in the lab and set them up for the future. BigOmics and Eppendorf share the goal of accelerating digitalization in life science laboratories to make everyday research workflows simpler, safer, more efficient and faster."
Eppendorf Innovation Company – a strategic partner for innovators in the life science market
The investment was initiated and carried out by the Eppendorf Innovation Company (EpIC), which serves as Eppendorf's interface to innovative startups. EpIC is tasked with identifying and successfully implementing novel business models and promising partnerships for Eppendorf. To this end, EpIC is in close contact with the very dynamic international startup scene in the life science and biotechnology sector. EpIC's scope includes areas such as liquid biopsy, innovative approaches to sample preparation for multi-omics and digital solutions for improving laboratory processes.
BigOmics Analytics – an expert in digital data analysis
"Our goal at BigOmics is to provide researchers with smart tools that allow them to perform complex analyses and visualizations on their own without the need for extensive in-house programming or bioinformatics support. The solutions we offer are user-friendly and feature the most important and most powerful analysis tools, so that biologists can rapidly get the most out of their omics data, while bioinformaticians can focus on more bespoke tasks," explains Murodzhon Akhmedov, CEO and co-founder of BigOmics. "Eppendorf's investment will help us expand our team, improve our products and achieve greater market penetration."
The cloud software developed by BigOmics enables biologists to analyze molecular biology data and research results with maximum ease. This is made possible by BigOmics' intelligent self-service analysis software. It represents a win-win proposition for both biologists and bioinformaticians, achieving a good balance between data quality and analysis agility.
About Eppendorf
Eppendorf is a leading life science company that develops and sells instruments, consumables and services for liquid, sample and cell handling in laboratories worldwide. Its product range includes pipettes and automated pipetting systems, dispensers, centrifuges, mixers, spectrometers and DNA amplification equipment as well as ultra-low-temperature freezers, fermentors, bioreactors, CO2 incubators, shakers and cell manipulation systems. Consumables such as pipette tips, test tubes, microtiter plates and single-use bioreactors complement the range of highest-quality premium products.
Eppendorf products are most broadly used in academic and commercial research laboratories, e.g., in companies from the pharmaceutical and biotechnological as well as the chemical and food industries. They are also used in laboratories that perform clinical or environmental analysis, in forensic laboratories and in industrial laboratories where process analysis, production and quality assurance are performed.
The company was founded in Hamburg, Germany in 1945 and currently has around 5,000 employees worldwide. The company has subsidiaries in 30 countries and is represented in all its other important markets by distributors.