Members Login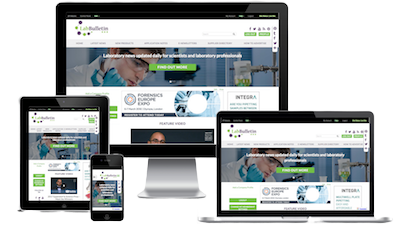 Monthly Newsletter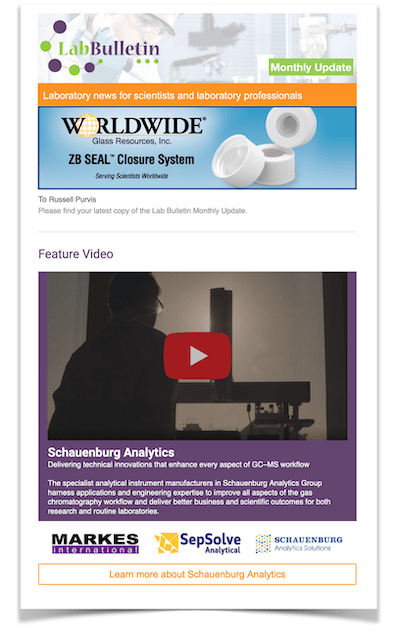 Special Offers and Promotions
Microscopy | Image Analysis
Accelerated Technology Laboratories and Hach Company to Host Breakfast Seminar at 2010 AWWA WQTC Conference in Savannah, Georgia

Accelerated Technology Laboratories, Inc. and our partners at the Hach Company will once again be attending the AWWA WQTC Conference and Exposition. This year it will be held at the Savannah International Trade & Convention Center in Savannah, Georgia from November 14 -18, 2010. The purpose of this event is to provide water quality professionals from all over the world with insight on the newest software and hardware advances in data management for water and wastewater laboratories and facilities.
In conjunction with our participation at the AWWA WQTC conference, ATL and the Hach Company will be co-hosting a breakfast seminar. We would like to extend an invitation for you to join us and have the opportunity to learn about the benefits of laboratory automation, LIMS and Water Information Management System (WIMS). This breakfast event will be held at the Hyatt Regency Savannah, which is conveniently located near the Savannah International Trade & Convention Center, on Monday, November 15, 2010 from 7:00AM until 8:30AM.
Breakfast will be provided. Please register today as seating will be limited!
DATE: Monday, November 15, 2010
TIME: 7:00 - 8:30AM
LOCATION: Hyatt Regency Savannah
Percivil Room (2nd Floor)
2 West Bay Street
Savannah, GA 31401
REGISTER ONLINE: http://www.clicktoattend.com/?id=151871
Also, be sure to stop at our respective booths during the WQTC Conference:
ATL Booth #614
Hach Booth #501
If you have any questions please email Mary Shanaver (mshanaver@atlab.com) or Ken Ochi (kochi@atlab.com) of ATL or call (800) 565-5467. Alternatively you can also contact Pat Lawrence of Hach at plawrence@hach.com or call (800) 227-4224.
This event is hosted by Accelerated Technology Laboratories (www.atlab.com), a market leader in the laboratory information management systems (LIMS) space, and Hach Company (www.hach.com/iim), a leading manufacturer of water analytical instruments, reagents and water information management software. ATL and Hach have an existing joint marketing and technology partnership and ATL Sample Master LIMS and Hach WIMS integration is a core component of the collaboration.