Members Login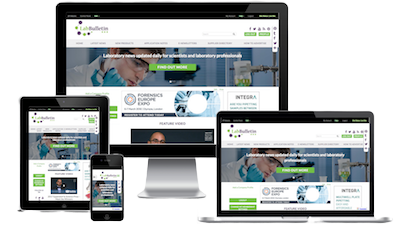 Monthly Newsletter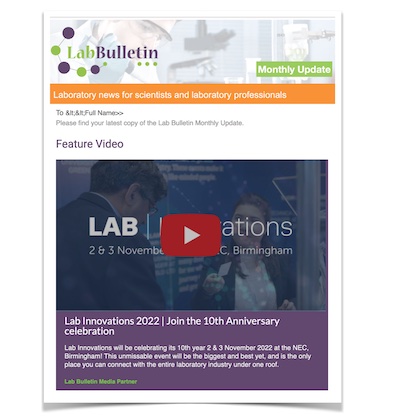 Special Offers and Promotions
Microscopy | Image Analysis
SCION Instruments Announces Improved Service Contracts for Varian, Bruker and SCION GC and GCMS Instruments
publication date:
Apr 14, 2017
|
author/source:
SCION Instruments
SCION Instruments, a global supplier of GC, GCMS and CompassCDS, chromatography data system, is pleased to announce new improved service contract structures and pricing for 2017.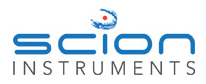 The announcements were made at Pittcon 2017, and mark SCION's strong focus on its North American customer base. The agreements mean that laboratories with GC and GCMS instruments from Bruker, Varian and SCION can all be serviced directly by SCION.
Building on its history in gas chromatography stretching over many years, SCION Instruments provides support services for its 436 and 456 GCs along with the full range of legacy models from Bruker and Varian. This includes the Bruker 430 and 450 models and support for Varian model GCs back to the 3800 and 3900. This service contract program is important for the legacy customers relying on robust instruments from the Varian portfolio for the successful performance of their laboratory. Since its acquisition of the Bruker GC and GCMS assets, which included the long-established Varian product portfolio in 2014, SCION Instruments has focused on providing in-market support for this customer base.
Services include a full range of preventative maintenance and emergency call-out service contracts structured to meet the varying needs of laboratories from research to high-volume service laboratories in 24/7 environments. Along with service, SCION Instruments carries a full range of spares for all the current and legacy systems and consumable supplies including columns. These services are provided from SCION Instruments US headquarters in Austin, TX and through a series of service centers positioned to cover the whole country. For 2017, new service contract options have been added and pricing has been restructured to provide even better value for money in contracts and maintenance.
A unique aspect of the GC expertise provided by SCION Instruments is the high standards and experience levels of the SCION engineers. The team at SCION has more than 20 years of experience per engineer. Given that specialized analyzers and custom systems have long been a part of the Varian, Bruker and subsequently SCION Instruments GC product range, our engineers are uniquely positioned to setup and optimize complex switching-valve based multi column systems which are frequently used in petroleum, gas analysis and environmental laboratories.
To learn more about the service contract offerings for North America, or for more details on how a SCION Instruments GC or GCMS service and support contract can help you maximise instrument uptime and manage your maintenance budget, please contact SCION Instruments at our Austin, TX office; Tel: 844 547 0022 or using the contact details on the SCION Instruments web site.
---
---