Members Login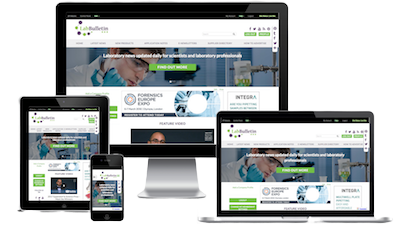 Monthly Newsletter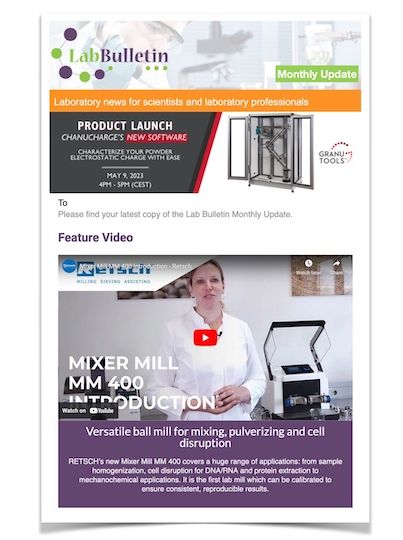 Microscopy | Image Analysis
IT Solutions and Laboratory Automation
Bruker publish article 'Compound Based Scanning: Making the Transition From SQ to TQ GC-MS Easier'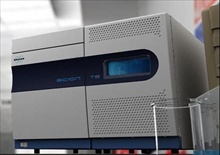 Published in "Chromatography Techniques", December 2011, and authored by experts from Bruker's Chemical and Applied Markets division (Fremont, California) a new article examines how Gas Chromatography (GC), coupled to a triple quadrupole Mass Spectrometer (GC-MS/MS-QqQ) operated in MRM mode, is rapidly becoming the preferred technique for multi-residue analysis in complex matrix samples by analytical laboratories.
Transferring from the single quadrupole to a triple quad can present potential difficulties for the chromatographer who may not necessarily be an expert in mass spectrometry. Bruker has introduced an innovative user-friendly solution to this transfer with its proprietary Compound Based Scanning (CBS) software in the company's new SCION
TM
TQ system.
Major advantages of CBS is that the new work flow focuses on compounds and not each MRM. The MRM transition of an analyte does not need to be known by the user. Software auto-fills information from a factory installed read-only compound library that contains over 2,500 MRM transitions for more than 900 common contaminants. CBS then sets up the method and manages the TQ duty cycle during analysis and data acquisition. Compounds in the library are linked to retention time, primary and secondary MRM transitions, and collision energy. Using CBS dramatically reduces the time taken to set the initial MRM methods, improving workflow and productivity.
Analysis of pesticides in vegetable matrix using Bruker's SCION TQ GC-MS/MS illustrates the use of CBS for developing an MRM based method to analyze 258 pesticides (516 MRMs) dramatically reducing the time taken to set the initial MRM methods for accurate data.
To view the publication
click here
For more information about Bruker Corporation's SCION systems for GC-MS instrumentation, please visit
www.scionhasarrived.com
Bruker, Bruker Chemical Analysis and SCION are registered trademarks of Bruker Corporation.