Members Login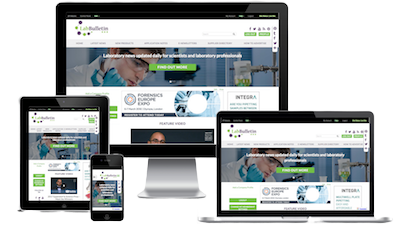 Monthly Newsletter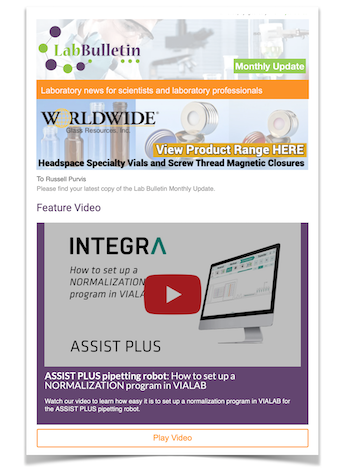 Special Offers and Promotions
Microscopy | Image Analysis
Bruker Attends China International Food Safety & Quality conference with new application data for SCION GC-MS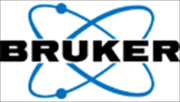 New data will be presented at the 5
th
Annual China International Food Safety and Quality (CFISQ) 2011 conference, taking place in Beijing, China, 2-3 November. Experts from Bruker's Chemical and Applied Markets division, based in Fremont, California, will be in attendance to share their perspectives on food safety and quality assurance. They will present new data and its application in food safety analysis generated on the SCION
TM
Gas Chromatography Mass Spectrometry Tripe Quadrupole (GC-MS TQ) system.
Tandem mass spectrometry coupled to chromatography, such as GC-MS/MS, operated in the multiple reaction monitoring (MRM) mode, has become the method of choice for targeted screening of multi-residues analysis in complex food matrix samples, due to its high specificity and capability for monitoring many product ions for a large number of compounds.
"Food testing laboratories face the challenges of analyzing increasing numbers of target residues in increasing numbers of food samples but with less resources in terms of instrumentation and mass spectrometry-trained chemists,
said Dr. Rohan Thakur, General Manager of Bruker Chemical & Applied Markets division.
Method development and data processing are often the two most time-consuming steps in the analysis of food and Bruker's new GC-MS approach, introduced at CIFSQ in Beijing, will greatly simplify both steps, thus enhancing productivity of food testing laboratories."
Bruker's introduction of innovative solutions to this increased demand for complex analyses with its proprietary Compound Based Scanning (CBS) software in the company's new SCION TQ system. The SCION GC-MS system features integrated CBS software coupled with innovative instrument hardware, which ideally suits it to the application of mutli-residue analysis of complex food matrices. Results generated on the SCION GC-MS TQ of 49 pesticides in pumpkin extraction, demonstrate good reproducibility, robustness and linearity. Equally important is the ease of use and improved workflow for users, with the subsequent improvement in productivity and throughput for the busy analytical laboratory.
To view the publication visit
http://www.bruker.com
For more information about Bruker Corporation's SCION systems for GC-MS instrumentation, please visit
http://www.bruker.com
Bruker, Bruker Chemical Analysis and SCION are registered trademarks of Bruker Corporation.