Members Login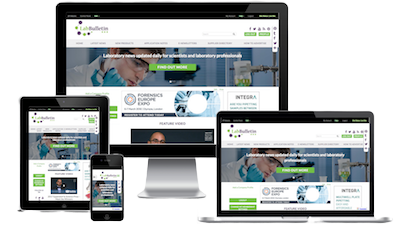 Monthly Newsletter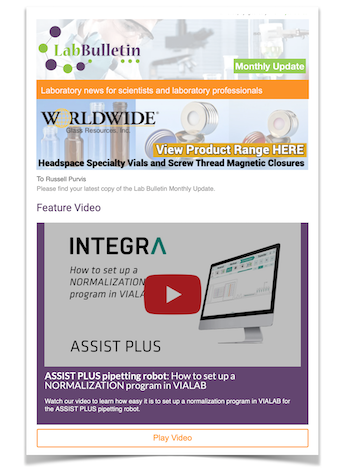 Special Offers and Promotions
Microscopy | Image Analysis
Korean NAQS to Utilize High-Performance Bruker Triple-Quadrupole GC-MS Systems for Advanced Pesticide Analysis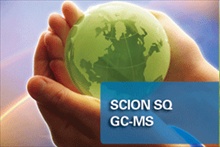 At the recent combined 2
nd
Asian & Oceanic Mass Spectrometry Conference (AOMSC) and the 8
th
Annual Meeting of the Korean Society for Mass Spectrometry (KSMS) in Busan, Korea, Bruker announced that the Korean National Agricultural Products Quality Management Service (NAQS) has ordered 6 Bruker triple-quadrupole GC-MS systems for pesticide residue analysis and general monitoring of agricultural products.
With an Experimental Research Institute in Seoul and multiple branch offices throughout South Korea, NAQS has selected Bruker to install the triple-quadrupole GC-MS systems in each of its local laboratories for detection and monitoring of more than 220 pesticide residues in agricultural products. NAQS aims to develop enhanced food testing analytical approaches for Korean agriculture through the collection of informative statistical data for agricultural business, policy making and academic research. To do so most effectively, NAQS is currently upgrading its portfolio of analytical instrumentation and certification protocols to ensure that highest quality standards can be applied.
Accurate and reliable screening for the presence of pesticides in food is a major analytical challenge. The increasing number of pesticides poses special analytical challenges with several hundred different pesticides requiring identification and quantitation. Bruker has pioneered high-performance triple-quadrupole GC-MS systems for lower detection limits, higher specificity and greater reliability in gas chromatography mass spectrometry (GC-MS) food analysis. Recently, Bruker introduced the new
SCION
triple-quadrupole GC-MS as the new performance leader to accelerate the adoption of easy-to-use, affordable and robust triple-quadrupole technology as the new analytical gold standard for GC-MS. At KSMS/AOMSC in Busan, the novel
SCION
technology will be presented to the Korean and Asia Pacific scientific communities.
"Supporting the global food testing market with the most advanced analytical instruments is a major objective for Bruker," said Collin D'Silva, President of Bruker's Chemical & Applied Markets (CAM) division. "The decision by NAQS to utilize Bruker triple-quadrupole GC-MS systems will significantly enhance their analytical capabilities and help make a difference in ensuring a safe food supply."
For more information and accelerated knowledge-sharing in the global food testing community, please visit
www.globalfoodtesting.com
For more information on GC, GC-MS and GC-MS/MS systems from Bruker, please visit:
www.bdal.com/products/gc-ms