Members Login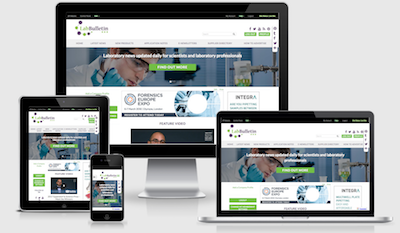 Monthly Newsletter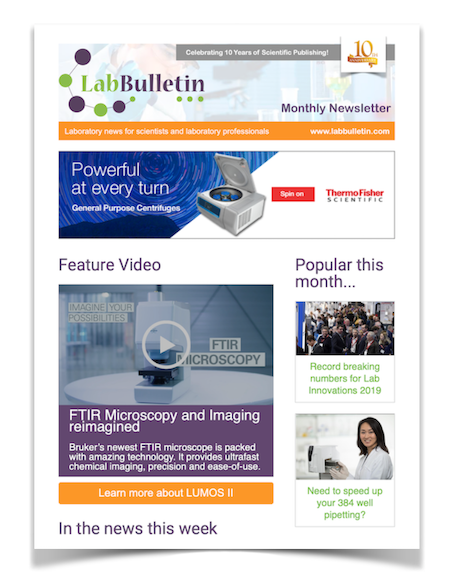 Regulatory Support File for YMC-BioPro now available
The RSF provides detailed information on product characteristics, quality, stability data, safety data and extractables and so facilitates process development and validation. The document is available for all clients after signing a confidentiality agreement as some of the information is proprietary.
With the Regulatory Support File and the DMF, which has been filed with the FDA beginning of 2010, YMC provides comprehensive regulatory support to our Bioprocess customers. In accordance with YMC's commitment to deliver more than just very good chromatography media, YMC strives to deliver a complete package of product plus regulatory and scientific support. This ensures that our customers will get all the data needed for process development and validation. Our service is backed by 30 years of experience with clients in biopharmaceutical production.
YMC-BioPro IEX materials feature high dynamic binding capacity at high flow with very competitive pricing. They are available as strong anion and strong cation exchangers with particle sizes of 30 and 75μm, and a pore size of 100 nm. Customized product versions are also available on request.
For more information on the RSF or on YMC-BioPro IEX materials please contact Mr. Daniel Kune, E-Mail: kune@ymc.de or visit our website: www.ymc.de