Members Login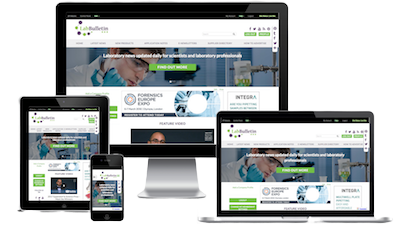 Monthly Newsletter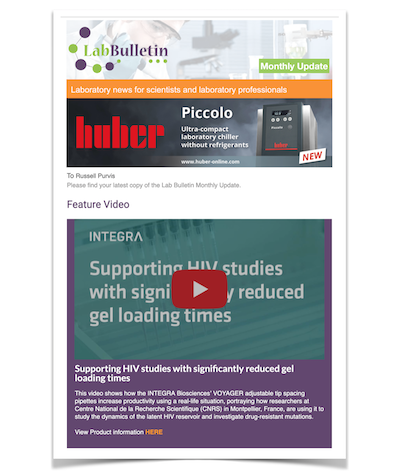 Special Offers and Promotions
Microscopy | Image Analysis
Quotient announces completion and publication of a RapidFACT program for Eli Lilly to develop an optimised drug product for new pain medication
Quotient Clinical, part of Quotient Bioresearch ("Quotient") today announced the publication of results, in the journal Pharmaceutical Research, of a RapidFACTTM program conducted for Eli Lilly


The integrated pharmaceutical development and clinical program was designed to develop an optimal controlled release (CR) formulation for the molecule LY545695 - a new potential medicine for the treatment of persistent pain.
The RapidFACT program achieved all of its objectives. An optimised drug product was delivered that matched the target exposure profile, and at a dose reduced by 30% in comparison with the drug product(s) that had been used in the earlier stages of development. Consequently, the cost of goods was significantly reduced for the drug product entering later stages of development. The entire program of work was delivered in less than nine months, resulting in significant timeline savings to the development project team. The program incorporated an innovative formulation design space to enable real-time optimisation of drug release rate with a high level of precision, in direct response to emerging clinical data. Candidate formulations were also radiolabelled to allow real-time
in vivo
imaging of the dosage forms and confirmation of their location within the human gastrointestinal tract.
Mark Egerton, Managing Director of Quotient Clinical, said: "This program of work is an excellent case study on how our innovative RapidFACT service can support and expedite a development program. Timelines were shortened, drug substance consumption was reduced, and the fact that all formulation selection decisions were based on human clinical data significantly increased precision. This RapidFACT program also incorporated scintigraphic assessment, which provided invaluable insights into formulation performance when GI location was integrated with pharmacokinetic data."
The reference for the publication is Lobo ED, Argentine MD, Sperry DC, Connor, AL, McDermott JC, Stevens, LA, Almaya, A. Optimization of LY545694 Tosylate Controlled Release Tablets Through Pharmacoscintigraphy, Pharm Res. 2012; Online First
TM
, 14 June 2012
For further information or to discuss your specific needs, contact us on
clinical@quotientbioresearch.com
or visit
www.quotientbioresearch.com/clinical