Members Login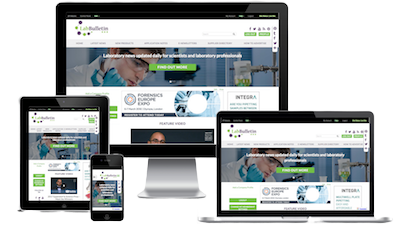 Monthly Newsletter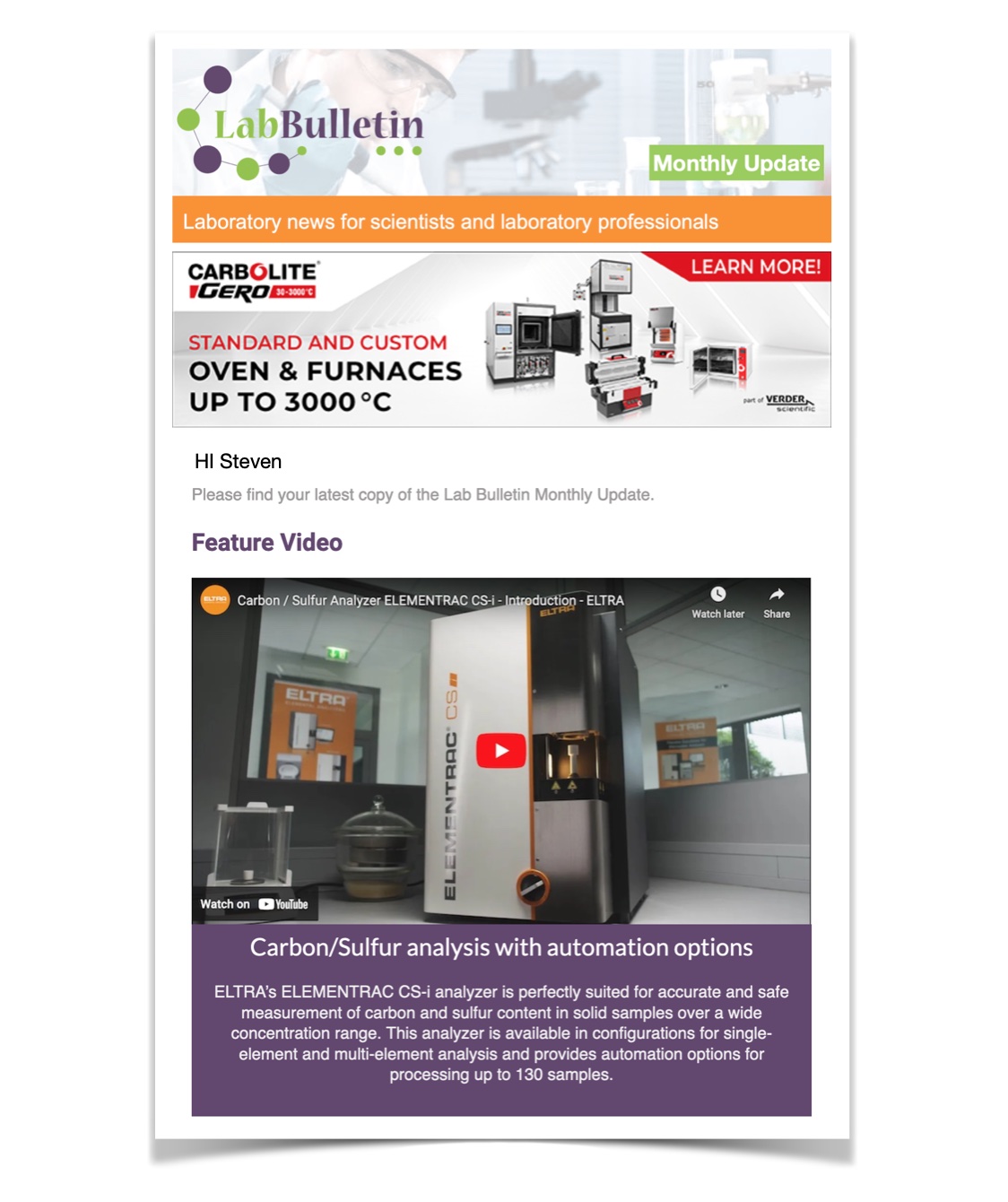 Channels
Special Offers & Promotions
Microscopy & Image Analysis
Laboratory Automation & IT Solutions

Presearch Appointed Exclusive UK Distributor for ThalesNano

ThalesNano has selected Presearch as its exclusive partner in the UK. Under an agreement signed in September 2012, Presearch will be responsible for the sales and support of ThalesNano's market leading flow chemistry products, while adding value to customers with complementary technologies and services
"With the UK's reputation for chemistry excellence coupled with increasing demand for our new flow products, it was essential we found a partner that provides the same high quality technical customer service that we strive for." said Richard Jones, ThalesNano CEO. "With Presearch's excellent reputation and extensive experience in providing high quality technology products, we believe we have found the perfect partner for the role of ThalesNano's exclusive UK distributor."
"We are delighted to have been chosen as the exclusive UK distributor for ThalesNano, widely recognized for its expertise in providing unique chemistry solutions using continuous-flow operations", said Shahed Karolia, General Manager of Presearch. "Our strategy has been to bring new and innovative technologies to our customers, and this partnership with ThalesNano will be a further step towards meeting our customer's needs."
For more about Presearch visit
www.presearch.co.uk
About Presearch

Presearch was founded in 1991 to provide elegant solutions to emerging issues in chromatography and related techniques, and have since expanded into wider areas including automation, Flash chromatography, proteomics, Tablet testing, LC & GC chromatography and precision fluid delivery. Through our people, knowledge and experience we manage our technology implementation, striving to exceed customer expectations.
Presearch is part of United Drug Plc's Medical & Scientific Division in the UK, operating from a head office in Basingstoke, Hampshire and a Technical Centre in Welwyn garden City, Hertfordshire. United Drug plc is a leading international healthcare services provider, employing 6,000 people in 35 businesses across Europe and the US
About ThalesNano
ThalesNano
is a world-leading provider of continuous process chemistry instruments in the rapidly developing market of laboratory and process scale flow reactors. The company has the widest portfolio of bench-top continuous process instruments. Its R&D 100 award winning H-Cube® continuous-flow hydrogenation reactor and the pilot plant scale version H-Cube Midi™ are used in hundreds of laboratories in four continents and have become the new industry standard for hydrogenation.