Members Login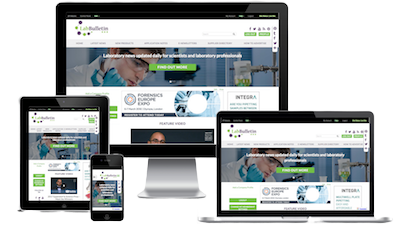 Monthly Newsletter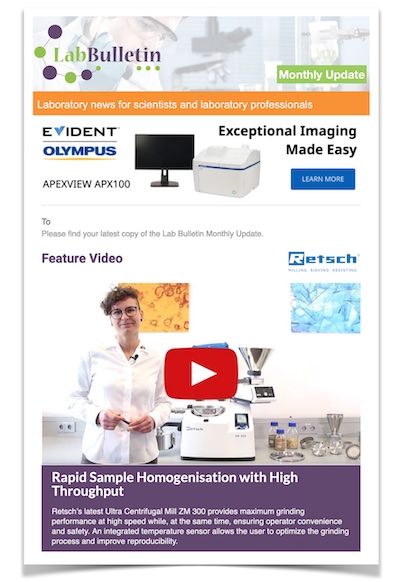 Special Offers and Promotions
Microscopy | Image Analysis
AstaZeneca and Brunel University announce Case Award PhD studentship in Counter Current Chromatography
publication date:
Mar 2, 2012
|
author/source:
AstraZeneca UK

PhD in Physical Organic Chemistry/Analytical Chemistry
EPSRC Industrial CASE PhD Studentship between AstaZeneca and Brunel University's Advanced Bioprocessing Centre/Brunel Institute for Bioengineering
Location: Brunel University, Uxbridge, West London
Duration: Three year studentship
Bursary: £14,000 - £17,500 pa + Fees
Start date: before September 2012
Project
.
Brunel University has developed new liquid-liquid extraction/chromatography equipment
,
commonly known as counter-current chromatography (CCC) that is becoming platform technology for the pharmaceutical industry. Rapid method development will be the key to how quickly this new technology will become established. The aim of this research project is to explore the method development so that it can be readily applied to the purification of pharmaceutical discovery compounds. The particular needs of pharmaceutical discovery chemistry requires chromatography techniques able to purify a large and diverse range of compounds in a rapid high throughput manner. At present while the CCC technique has many advantages over traditional techniques such as HPLC it is unable to do this due to the requirement for up front method development work. This project aims to look at two ways to overcome this using (1) computational QSAR to enable solvent system prediction from molecular structure and (2) gradient chromatography approaches as a means to enable the techniques use in the discovery setting.
Supervisors


The project will be jointly supervised between Brunel University (
www.brunel.ac.uk
,
www.brunel.ac.uk/about/acad/bib
) and AstraZeneca (
www.astrazeneca.co.uk/
). The university academic supervisors will be Dr Svetlana Ignatova (1st) and Professor Ian Sutherland (2nd) at the Advanced Bioprocessing Centre, Brunel Institute for Bioengineering, Brunel University, and Dr Nichola Colclough and Mr Neil Sumner at AstraZeneca UK plc. The project will be based mainly at Brunel University, but will also involve industrial placements at AstraZeneca, Cheshire. The costs of travel and accommodation associated with these industrial placements will be covered by AstraZeneca. Brunel Graduate School supports all postgraduates and early career researchers with the university through the provision of a comprehensive skills development programme, workshops and networking events, research prizes and 24/7 study and social facilities.
Eligibility
Applicants should have or expect to obtain the equivalent of a 2.1 or first class degree in chemistry or an equivalent science. Applicants should be settled in the UK and have been an 'ordinarily resident' in the UK for 3 years prior to the start of the grant.
Closing date: 4 April 2012
Applications should be addressed to Mrs Jenny Kume, Brunel Institute for Bioengineering, brunel University, Uxbridge, Middlesex, UB8 3PH, e-mail
jenny.kume@brunel.ac.uk
. For further details please contact Dr Svetlana Ignatova - Tel: 01895 266911 or Email:
svetlana.ignatova@brunel.ac.uk