Members Login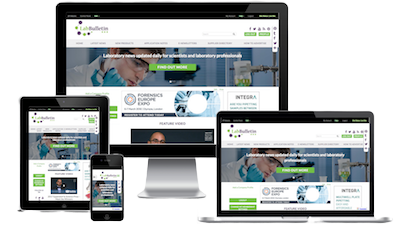 Monthly Newsletter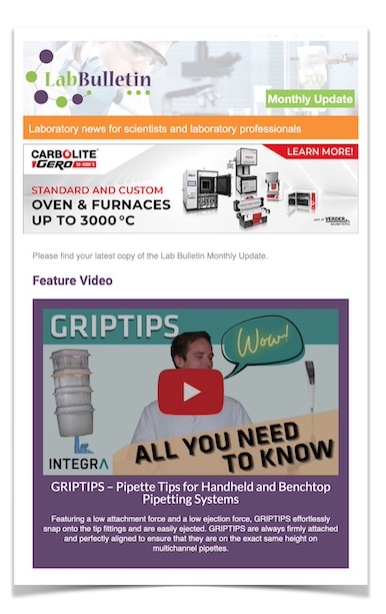 Special Offers and Promotions
Microscopy | Image Analysis
IT Solutions and Laboratory Automation
Flow Reactor Enables Efficient Scale-Up of Challenging Batch Processes
publication date:
Jul 20, 2017
|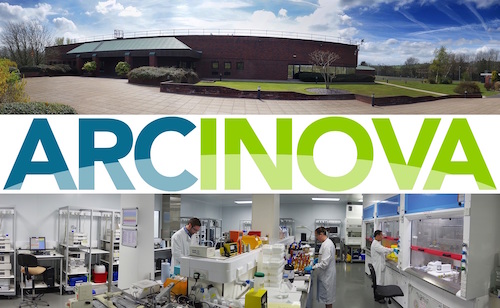 A leading Contract Research and Development Organisation (CRDO) – Arcinova has invested in a Uniqsis FlowSyn™ continuous flow reactor enabling them to develop and simplify the scale-up of a challenging API batch process.
Following a trial of the FlowSyn™ system – Arcinova could justify their investment based upon rapid synthetic method development and the considerable cost and time savings demonstrated versus using large scale reactor vessels for the selected process.

Dr. Samuel Bourne, Continuous Manufacturing Lead at Arcinova commented "Installation of a FlowSyn™ has enabled us to produce multiple kilograms of an API intermediate which was very challenging in batch. We were able to rapidly optimise the process on milligram scale – resulting in a >10× improvement in space time yield versus batch – then scale up immediately, reducing our R&D and manufacturing time by over a month. We found the system easy to use and the technical support from Uniqsis has been excellent".

The FlowSyn™ is a compact integrated continuous flow reactor system designed for easy, safe and efficient operation. The FlowSyn™ range includes models for performing single or multiple homogeneous or heterogeneous reactions, either manually or automatically. The range of reactions that can be explored with Uniqsis' integrated and modular flow chemistry systems grows ever wider and is exemplified by the growing number of applications published both in the academic press and in Uniqsis' own application notes. Typical examples of flow chemistry applications include hydrogenation, nitration, bromination, metalation, molecular rearrangements and synthesis of compounds such as dihyropyridine, indole, pyrazole, quinolinone and benzimidazole.

Uniqsis specialises in the design of meso-scale continuous flow chemistry systems for a wide range of applications in chemical and pharmaceutical research. The company's aim is to make flow chemistry easily accessible to both novices and experienced users.

Arcinova (Alnwick, UK) is a leading global provider of research and development services to international life science businesses, including large pharmaceutical companies, speciality pharmaceutical companies and biotech companies. The company's aim is to offer best in class technology services for contract research, development and small-scale manufacturing of drug substance from one location in Northumberland, UK to help customers progress their projects through the drug development process efficiently and with minimum risk.
---
---
---