Members Login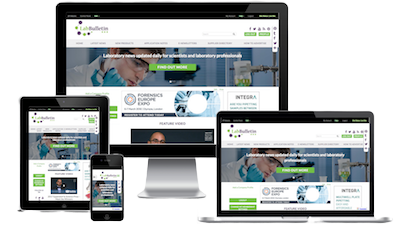 Monthly Newsletter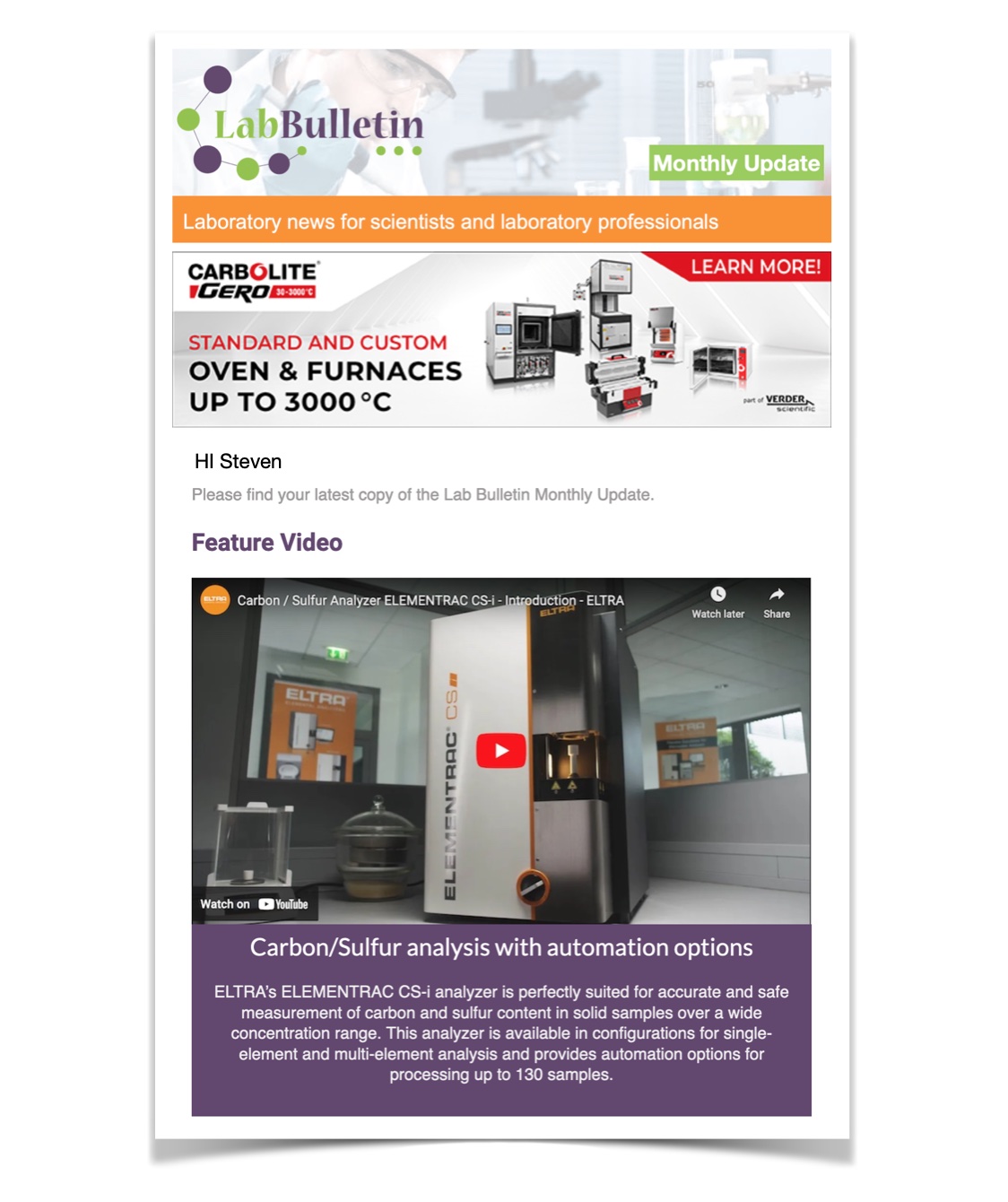 Channels
Special Offers & Promotions
Microscopy & Image Analysis
Laboratory Automation & IT Solutions

Versatile chilled reactor for sub-zero flow chemistry
publication date:
Nov 29, 2010
|
author/source: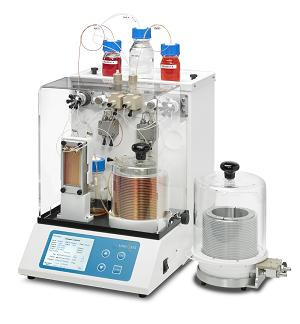 FlowSyn 'Cold' from Uniqsis is a stand-alone reactor module which, when coupled with the FlowSyn integrated continuous flow reactor and a recirculating chiller/heater, allows reactions to be performed at precisely controlled temperatures between -70°C and +150°C.
Flow chemistry is an ideal tool for performing fast exothermic chemistries such as metallations. The high surface area/volume ratio of the coil tubing reactors allows heat generated by an exothermic chemical reaction to be rapidly dissipated. However, active cooling may be needed as metallations are typically performed at very low temperature (often -78°C in batch) with slow addition of the organometallic base, in order to control the exothermic nature of these reactions. Using FlowSyn Cold, such batch reactions can be run at higher, more convenient temperatures with similar or improved reaction outcomes, due to the improved control of mixing and temperature. Not only is the reaction time speeded up but less cooling power is required.
FlowSyn Cold works with the standard FlowSyn coil reactors from 2 ml to 40 ml volume, allowing for seamless scale-up. An integrated purging inlet allows connection of a nitrogen line to prevent condensation and ice formation, so that reactions with PFA or PTFE reactors are clearly visible.
For temperature-controlled mixing the system can be further enhanced by pairing with the mixer block which is mounted on the cold coil reactor and therefore also temperature-controlled.
The FlowSyn in-built interface can be used to communicate with an external recirculating chiller such as the Huber Tango®, Unistat® or Petite Fleur®. A temperature probe located inside the FlowSyn Cold module ensures that accurate and uniform temperatures are maintained over the course of the reaction.
Compatibility with FlowSyn Multi-X allows multiple reactions at varying temperatures to be performed automatically, and with a heating recirculator and suitable thermal fluid, FlowSyn Cold can be heated to 150°C.
Visit www.uniqsis.com, or call +44 (0)845 864 7747 for more information.