Members Login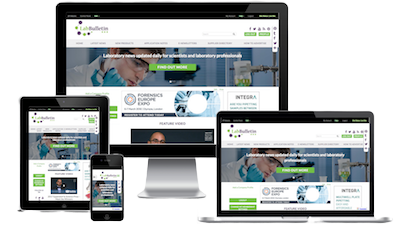 Monthly Newsletter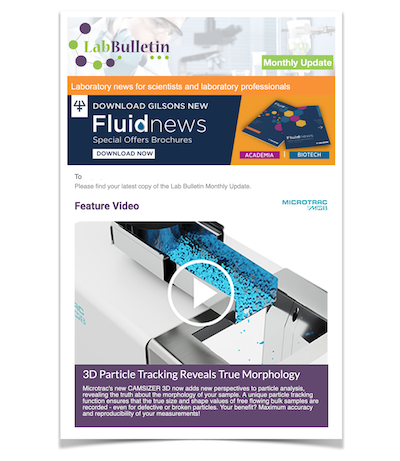 Microscopy | Image Analysis
IT Solutions and Laboratory Automation
Poster and podium presentations for Malvern team at Polymer Processing Society Annual Meeting 2011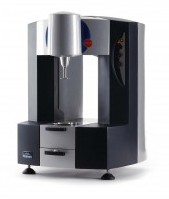 Dr Gerhard Heinzmann from Malvern Instruments will make poster and podium presentations at the 27th Annual Meeting of the Polymer Processing Society, which takes place in Marrakech, Morocco from 10-14 May 2011. The subject of the poster is Large Amplitude Oscillatory Shear (LAOS) measurement of polymer gels, while the podium presentation will discuss the use of gel permeation chromatography (GPC) to study poly methyl methacrylate (PMMA).
In his podium presentation on 12 May, Dr Heinzmann will speak about 'The Effects of Gamma Sterilisation on the Structure of Ultra High Molecular Weight PMMA Used for Biomedical Applications', discussing triple detection GPC in studying the effects of using radiation to sterilise medical-grade PMMA.
As part of the poster session on 13 May, Dr Heinzmann will present 'Evidence of time dependent behaviour in polymer gels under LAOS', a poster co-authored with Malvern colleagues Joanne Langridge, Samiul Amin and Fred Mazzeo. Increasingly used for sample measurement, LAOS can produce differing responses to the shear depending upon sample type, and this work investigates the responses of commercially available gel networks during large amplitude oscillation.
Malvern offers a variety of instruments with applications in polymer research and processing. The Viscotek range of multi-detector gel permeation chromatography (GPC) systems offers complete, temperature-controlled analysis across a range of macromolecular applications. Malvern rheometers cover the range from the advanced Kinexus rotational rheometer through to benchtop and floor standing capillary rheometers for characterizing materials under conditions directly related to processing.
For further information on the Viscotek range and the Kinexus visit www.malvern.com
For further information on the event, or to book a place, visit http://www.pps-27.com.