Members Login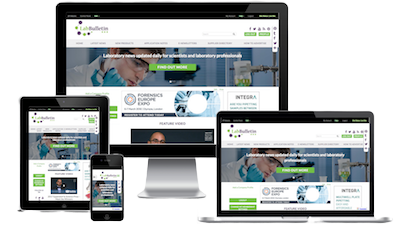 Monthly Newsletter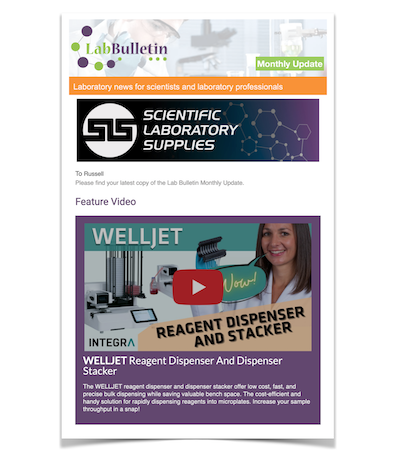 Special Offers and Promotions
Microscopy | Image Analysis
Malvern exhibits new applications for Viscotek TDAmax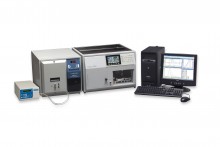 At the American Chemical Society (ACS) Fall 2010 National Meeting & Exposition (August 22-26, Boston, MA), Malvern Instruments will exhibit the Viscotek TDAmax multiple detection gel permeation chromatography (GPC) system together with instruments from the Zetasizer particle characterization family. Visitors will be able to explore other systems from Malvern's broad range of complementary materials characterization solutions through interactive displays and Malvern specialists will be available throughout the show to advise on individual materials characterization challenges.
Applications for the Viscotek TDAmax Triple Detector Array (TDA) GPC system from Malvern Instruments have been extended through the inclusion of a new viscometer in the setup. The TDA maximises the productivity of GPC analysis by simultaneously measuring absolute molecular weight, molecular size and intrinsic viscosity. The new viscometer combines unrivalled sensitivity with an innovative 316 stainless steel transducer construction that offers excellent chemical resistance. It therefore provides the most precise intrinsic viscosity and structural information for an expanded range of biomolecules, natural and synthetic polymers.
The unique viscometer design uses digital inert transducer technology to give a faster, more sensitive response to viscosity changes than traditional transducers. Its 316 stainless steel construction means that there are now few limitations, in terms of salt content or pH, on the chromatographic conditions that can be used. The TDAmax enables protein scientists to determine the degree of oligomerisation, aggregation, conformation, and conjugation in protein samples. For polymer scientists it delivers information for sensitive product quality control and process optimization.
Malvern's award-winning Zetasizer series includes systems that measure particle size, zeta potential and molecular weight. The novel measurement technology and patented optics built into Zetasizer Nano systems for example make them equally applicable to characterizing high concentration colloids and nanoparticles of all types, through to measurement of dilute proteins and macromolecules in their native state.
For expert advice, visit the Malvern team on Booth #751. Further details of Viscotek TDAmax systems are available at www.malvern.com/viscotek_tdamax and Zetasizer systems at www.malvern.com/zetasizer