Members Login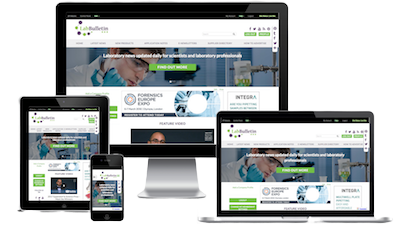 Monthly Newsletter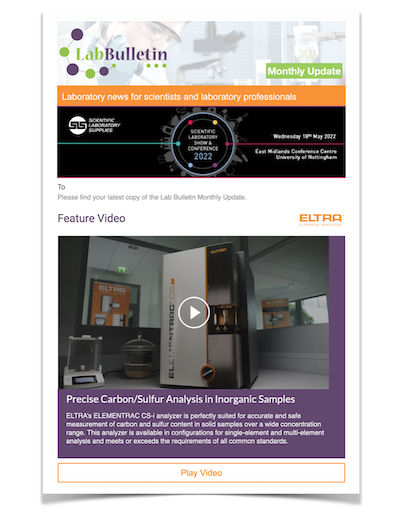 Special Offers and Promotions
Microscopy | Image Analysis
OGT sequencing workshop at ESHG 2011 attracts over 130 delegates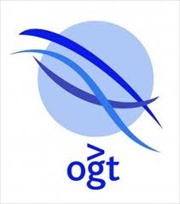 Oxford Gene Technology (OGT), provider of innovative clinical genetics and diagnostic solutions to advance molecular medicine, recently announced details of its new targeted sequencing service as part of a workshop at the European Society of Human Genetics Conference (ESHG 2011) in Amsterdam, The Netherlands. The workshop, entitled "
Adding value through analysis
", attracted over 130 delegates and featured presentations from OGT team members discussing the key elements of the service. Built on a strong foundation of flexibility, expert project design and advanced data reporting, the new offering is focused on providing researchers with clear, prioritised results that are optimised for quick and insightful interpretation. This is achieved by utilising OGT's internationally recognised probe design and data analysis expertise combined with their independently accredited laboratory processes.
Dr Mike Evans, OGT's CEO and one of the presenters at the meeting, commented: "We were pleased to see such significant interest in OGT's new targeted sequencing service. At OGT, we always seek to understand the biological question underlying each experiment and are aware of the data challenges facing the widespread use of next generation technologies. As such, rather than generating complex, insurmountable data sets, our service is specifically designed to deliver meaningful, filtered results."
As part of the service, researchers can perform whole exome or custom analyses using novel capture probes designed by OGT experts that achieve highly efficient and uniformly distributed target capture. This expands the options available, all of which can be combined seamlessly with other aspects of OGT's
GenefficiencyTM Genomic Services
to provide the complete solution for genomic research.
To see the presentations from the OGT Workshop and to find out more about Genefficiency Genomic Services, visit
www.ogt.co.uk/ESHG2011
.