Members Login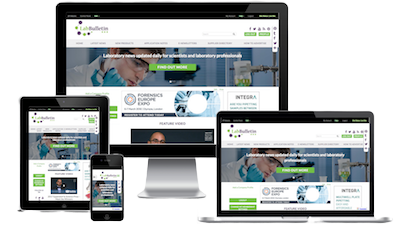 Monthly Newsletter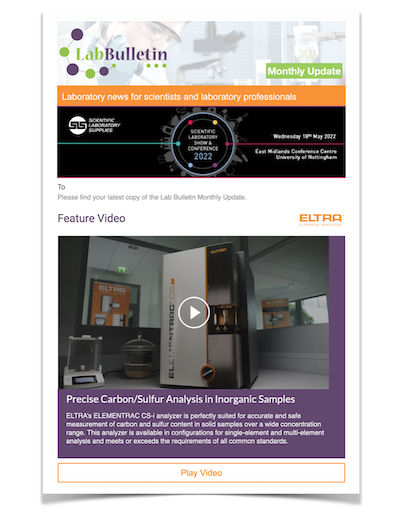 Special Offers and Promotions
Microscopy | Image Analysis
OGT Awarded ISO/IEC 17025:2005 Accreditation, Signifying Technical Expertise

Oxford Gene Technology (OGT), provider of innovative clinical genetics and diagnostic solutions to advance molecular medicine, today announced that its GenefficiencyTM and CytoSureTM array comparative genomic hybridization (aCGH) services have been accredited as meeting ISO/IEC 17025:2005 international standards by the United Kingdom Accreditation Service (UKAS). The award underlines the superior level of expertise and quality control in the company's laboratories and allows identification of OGT as a high-quality supplier of fully validated aCGH services. The endorsement is one of a trio recently achieved by the company, forming part of a programme of initiatives aimed at providing independent affirmation of OGT's working practices. This new accreditation aligns with the recently received ISO 9001 and ISO 27001 certifications, highlighting OGT's dedication to the maintenance of high-quality management processes and stringent information security.
Dr Mike Evans, OGT's CEO, commented: "Accreditation of OGT's Genefficiency and CytoSure aCGH services further emphasises the company's commitment to offering customers the best and most reliable solutions possible. It also proves that the company can provide the necessary structure and skills to offer its specialist services as part of a clinical diagnostic workflow."
The ISO 17025 standard relates to laboratory testing, including the competence of laboratory staff, validity and traceability of technical results, as well as proficiency in testing using standard and laboratory-developed methods. The accreditation was awarded to OGT after a detailed external audit by UKAS that covered sample tracking and processing, data analysis, quality control, traceability, business continuity, staff training, as well as OGT's general quality and security policies.
For further information on OGT's products and services, please visit
www.ogt.co.uk/pr/iso