Members Login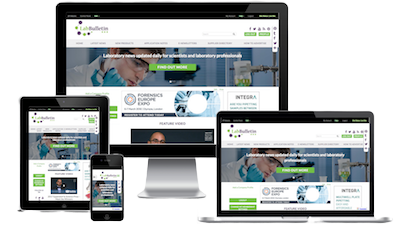 Monthly Newsletter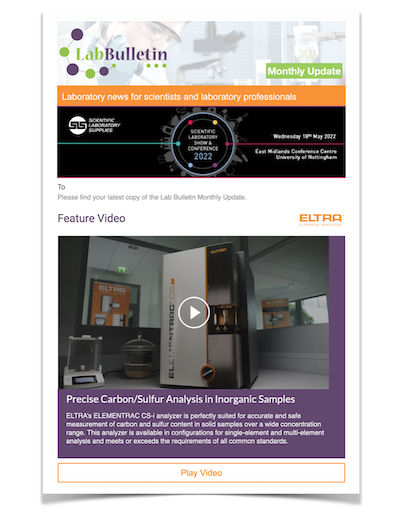 Special Offers and Promotions
Microscopy | Image Analysis
OGT Announces Details of aCGH Satellite Meeting at ESHG 2010 in Sweden
Oxford Gene Technology (OGT), provider of innovative clinical genetics and diagnostic solutions to advance molecular medicine, has announced the theme and times of its satellite meeting during the European Human Genetics Conference (ESHG) 2010 in Gothenburg, Sweden, June 12-15. Entitled "From disease to cytogenetics research - An integrated CNV analysis platform from OGT", the meeting will take place on Saturday 12 June in Room H1, from 12:00-13:30.
Three educational talks will describe how OGT's aCGH solutions can help advance disease and cytogenetics research. Dr Vincent Plagnol, University College London Genetics Institute (UGI) and JDRF/WT Diabetes and Inflammation Laboratory, University of Cambridge will present "Genome-wide association study of copy number variation in 16,000 cases of eight common diseases and 3,000 shared controls." John A Crolla PhD FRCPath of the Wessex Regional Genetics Laboratory, Salisbury, will then present "An International Standard Cytogenomic Array (ISCA) Consortium approach to the design, implementation and reporting of constitutional oligo array-CGH." In addition, OGT's Gareth Thomson and Spencer Howell will explain "How to ensure the highest quality CNV data".
To register for the Satellite Meeting, contact OGT at products@ogt.co.uk.
OGT will be exhibiting at ESHG 2010 on booth B-550.
For further information, please contact Oxford Gene Technology, Begbroke Science Park, Sandy Lane, Yarnton, Oxford OX5 1PF T: +44 (0) 1865 856826 ; F: +44 (0) 1865 848684 ; E: products@ogt.co.uk W: www.ogt.co.uk