Members Login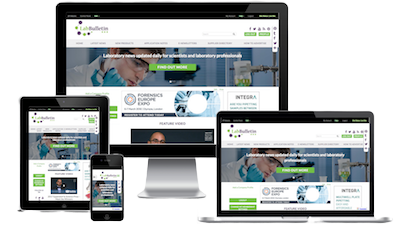 Monthly Newsletter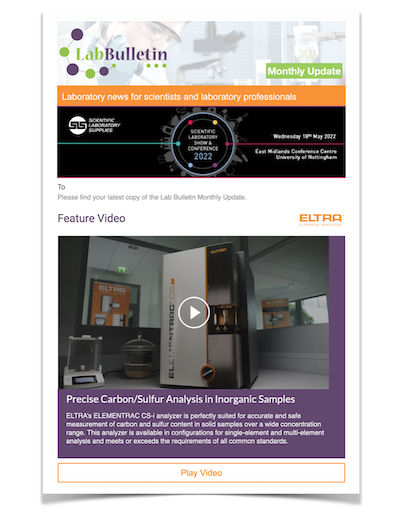 Special Offers and Promotions
Microscopy | Image Analysis
OGT Attracts Over 200 Delegates to its aCGH Satellite Meeting at ESHG 2010
Oxford Gene Technology (OGT), provider of innovative clinical genetics and diagnostic solutions to advance molecular medicine, has announced that over 200 delegates came to its satellite meeting during the recent European Human Genetics Conference (ESHG 2010) in Gothenburg, Sweden. Entitled From disease to cytogenetics research - An integrated CNV analysis platform from OGT, the delegates heard presentations from leading researchers on how OGT's array comparative genomic hybridisation (aCGH) solutions can help advance disease and cytogenetics research.
The three presentations were: Genome-wide association study of copy number variation in 16,000 cases of eight common diseases and 3,000 shared controls, from Dr Vincent Plagnol, University College London Genetics Institute (UGI) and JDRF/WT Diabetes and Inflammation Laboratory, University of Cambridge; An International Standard Cytogenomic Array (ISCA) Consortium approach to the design, implementation and reporting of constitutional oligo array-CGH, from John A Crolla PhD FRCPath of the Wessex Regional Genetics Laboratory, Salisbury; and How to ensure the highest quality CNV data, from OGT's Spencer Howell. More information and presentations from the meeting are now available at www.ogt.co.uk/ESHG2010.html?PR.
"We were extremely pleased with the success of the meeting", said James Clough, OGT's Vice President Clinical and Genomic Solutions. "We had to increase the seating in the room to accommodate the high number of attendees, which is a testament to the quality of the speakers who are using OGT's CytoSureTM cytogenetic arrays and GenefficiencyTM genomic services in their research."
During the workshop, OGT announced that their CytoSure Interpret Software can now seamlessly transfer aCGH aberration data directly to Cartagenia's BenchTM constitutional cytogenetics platform, aiding cytogeneticists to accurately correlate genotypic findings with known clinical phenotypes.
To see the presentations from the OGT Satellite Meeting, go to www.ogt.co.uk/ESHG2010.html?PR.