Members Login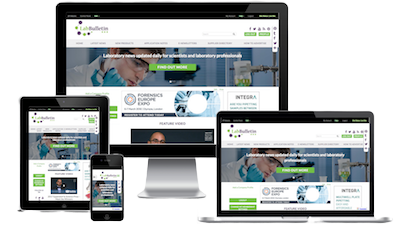 Monthly Newsletter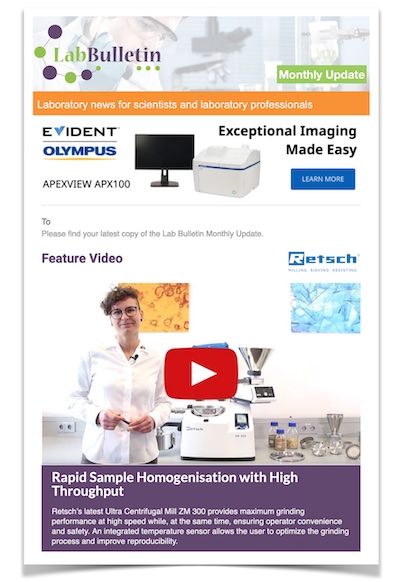 Special Offers and Promotions
Microscopy | Image Analysis
How to choose a microarray service provider

Oxford Gene Technology (OGT), provider of innovative clinical genetics and diagnostic solutions to advance molecular medicine, has recently published a whitepaper entitled "10 essential questions to ask your microarray service provider". The document, which is available to download at OGT's website, suggests the 10 most important questions a researcher should ask when identifying which microarray service best meets their experimental requirements.
Each service provider is different, offering varying levels of experience and expertise, with some catering for many different applications and others dedicated only to specific areas. This often includes the ability to offer consultancy on various aspects of a study, such as suggesting ways to optimise array and experiment design, sample screening processes and data analysis. In addition, providers use a variety of array platforms and quality control methods, each affecting their suitability for different project requirements. These factors are highly important when deciding on the best service provider to utilise.
The whitepaper provided by OGT will help researchers make better informed decisions when it comes to choosing a microarray service provider, and can be downloaded for free at
www.ogt.co.uk/whitepaper
.
To find out more about the full range of products and services offered by OGT, visit
www.ogt.co.uk
.