Members Login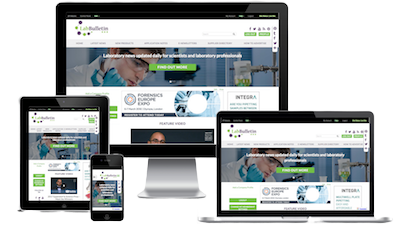 Monthly Newsletter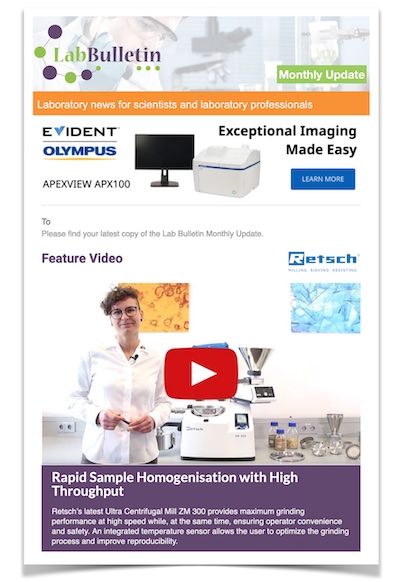 Special Offers and Promotions
Microscopy | Image Analysis
New Version of Compact Benchtop Lab-Scale Freeze-Dryers
publication date:
May 6, 2015
|
A new twin-vessel freeze dryer system for research and formulation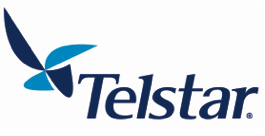 Telstar has developed LyoBeta Mini, (W94cm x H76cm x D63cm), a compact version of the LyoBeta twin-vessel pilot-scale freeze dryer specifically designed for small scale formulation, research and development work.
Taking up minimal bench space, the new LyoBeta Mini has been designed for applications in experimentation, research and formulation to develop recipes in pharmaceutical freeze-drying processes. The new version of the compact lab freeze dryer, which offers the flexibility, performance and small foot-print required in a laboratory unit, has been designed in twin-vessel configuration, with an external condenser of capacity 6 Kg, separately located from the product chamber; an innovative feature which is unusual in this range of compact bench-top equipment.
In addition, the new model of lab freeze dryer is equipped with automatic stoppering system that enables an automatic sequence to be programmed and includes an electromagnetic aeration valve and piezo-pressure sensor for use in combination with the pneumatic stoppering device. The compact laboratory freeze-dryer LyoBeta Mini offers 0.18m2 of useful shelf surface area with temperature control from -55 to +70°C. A cascade refrigeration system using CFC-free refrigerants cools the shelves and will reduce the temperature of the condenser to -85°C.
Through the integration of a chamber-condenser butterfly-type separation valve a pressure rise test can be performed directly from the control system of the new LyoBeta Mini, enabling determination of the end of the freeze-drying process. A PLC-based control system enables complete control of process parameters, recipe programming and pressure and temperature monitoring.
This new model of pilot-scale freeze dryer developed by Telstar bridges the gap in the market that was hitherto addressed through the use of larger scale laboratory equipment. Lyobeta Mini is a valuable tool to aid understanding of freeze drying process and the associated parameters required for scale-up of the process at stages approaching production.
---
---