Members Login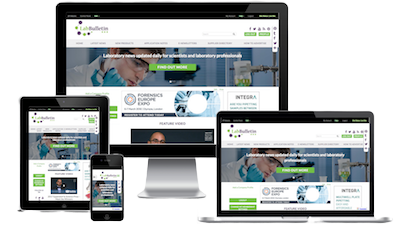 Monthly Newsletter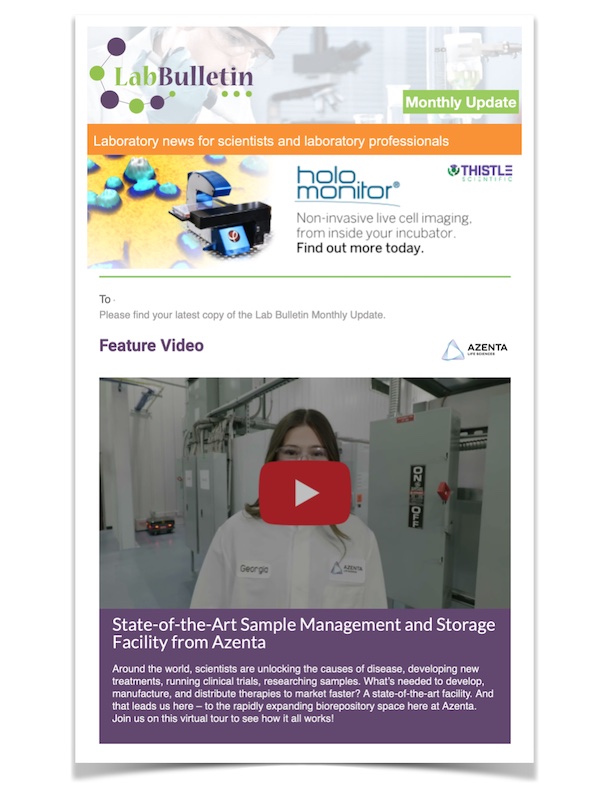 Microscopy | Image Analysis
IT Solutions and Laboratory Automation
80% increase in the Production of Class III Biologic Safety Cabinets, Mainly for R&D Centers in Africa
publication date:
Nov 12, 2014
|
Telstar has increased its production of Class III Biological Safety Cabinets by 80% throughout the year 2014 in response to the growing international demand, especially from laboratories and R&D centres located in several African countries.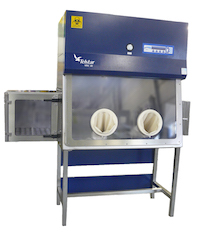 These type of cabinets have been designed for working with highly infectious microbiological agents (classified as Biosafety Level 4 (BSL-4)) and for conducting hazardous operations and provides maximum protection for the environment and the user.
The pathogenic agents which correspond to the group of Biosafety Level 4 are those microorganisms that can cause serious illness in humans and as such constitute a grave danger to personnel, with a high possibility of transfer to other people and for which there are generally no effective prophylaxis or treatments. This group includes diseases such as Marburg virus, Ebola virus and other hemorrhagic diseases.
The Telstar Class III Biological Safety Cabinets, which are designed and manufactured at its Technology Centre for medical-hospital technologies, located in the Netherlands, provide a totally contained area to protect the worker, the work and the environment. The Telstar cabinet features a fully sealed, air-tight working area which keeps the user completely isolated from the product by a physical barrier, with the sample being handled using gloves attached through the sealed window of the cabinet. The level of the leak tightness is in accordance with the international standard EN12469 and the cabinet is kept under pressure of -200Pa in the working area to ensure that maximum protection is provided. In case of incident, security measures are activated. For example, if a glove is torn there will still be a minimum airflow of 0,7m/s into the isolator through the open glove so safety is maintained even with one glove totally removed. In addition, a HEPA-H14 filter located in the rear part of the cabinet continuously supplies filtered air to the working chamber and the evacuated air is passed through another HEPA-H14 filter, preventing the release of microorganisms into the environment. In accordance with the cabinet design, the HEPA-H14 supply filter provides turbulent flow within the cabinet. Airflow is maintained by an exhaust system exterior to the cabinet, which keeps the cabinet under negative pressure. Materials are placed inside the cabinet using a pass-through box with a double sealed door, which can be decontaminated between uses.
---
---