Members Login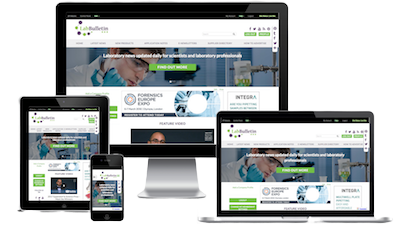 Monthly Newsletter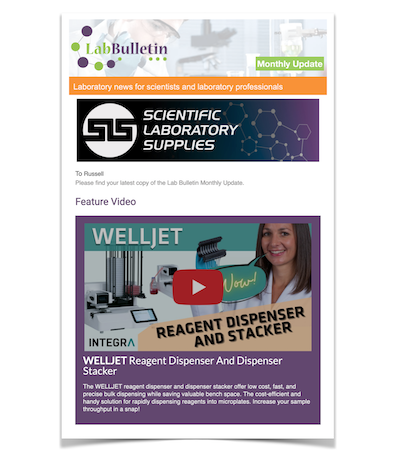 Special Offers and Promotions
Microscopy | Image Analysis
New Telstar BSC with Zerocoat, a new antimicrobial bacteriological barrier
publication date:
Aug 20, 2021
|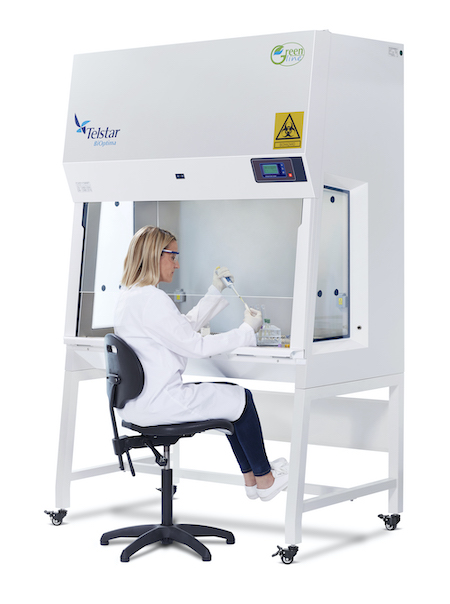 The new technology will be promoted by Telstar at Expoquimia
A new photocatalytic treatment based on titanium dioxide has been implemented by Telstar inside their biological safety cabinets, designed to operate with risk 1, 2 and 3 biological agents (viruses and bacteria or infectious material). Zerocoat is the new treatment that provides a self-cleaning surface which breaks down organic matter when the light system is triggered. This activation, which can be either with white or ultraviolet light, makes organic matter oxidize naturally, safely, and instantly at the molecular level. This provides it with particularly significant attributes in terms of bacterial protection, cleanliness and maintenance, durability, and costs.
Existing antimicrobial coating systems for laboratory cabinets are composed of high levels of silver particles, which are applied exclusively to painted surfaces on the outside of the equipment. In contrast, the innovative Zerocoat treatment is incorporated on the inside of the cabin to fully protect the work surface and, among other variables, endows the stainless steel that surrounds the chamber`s interior with a high potential antimicrobial power.
The photocatalyst power of the new ZeroCoat has been validated through an exhaustive battery of tests carried out in Telstar's R&D department. The new treatment has been applied on different surfaces exposed to different types of light and wavelengths and the different organic compounds were subsequently checked for degradation. The results were then compared to tests carried out on untreated surfaces. In addition, the resistance of the new treatment to standard cleaning procedures in a cabinet and stability over a period of time has also been validated.
The complete range of Telstar's biological safety cabinets -Bio II Advance and BiOptima- will incorporate ZeroCoat as a standard treatment applied in the work area. The new technology will be promoted by Telstar at Expoquimia (Barcelona 2021, 14-17 September).
At Expoquimia, Telstar will be displaying BiOptima IT, the new version of microbiological safety cabinets particularly designed for the integration of software solutions for oncologic therapy planning, therapy monitoring and the preparation of cytotoxics. BiOptima range belongs to the new generation of ergonomic human-centred Microbiological Safety Cabinets (MSC) totally adapted to the operator's physical features and requirements and designed to provide higher performance, comfort and cleanability.
Telstar will also be promoting Boreas, a -86º ultra-low-temperature freezers designed to increase average performance by 20%. An innovative mechanical design enhances robustness, efficiency and ergonomics as well as ensuring the integrity of the cold preservation process. Equipped VIP with vacuum panels, the freezer guarantees the highest level of thermal insulation and maintains a temperature of -80ºC with ambient temperatures up to +28ºC. Unlike standard freezers designed with panels based on polyurethane foam, a thinner inner insulation provides Boreas with an enlarged storage capacity of up to 30%.
Finally, at Expoquimia Telstar will unveil a new laboratory freeze dryer operating with natural gases. LyoQuest Arctic is an innovative bench-top laboratory freeze dryer that integrates pre-freezing, primary drying and secondary drying processes avoiding the use of conventional HFC or HFO cooling gases.
Telstar Company Profile | Recent news