Members Login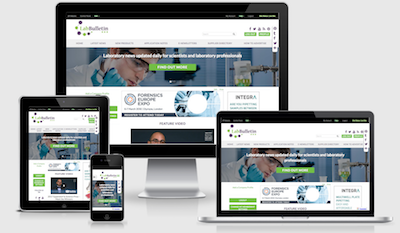 Monthly Newsletter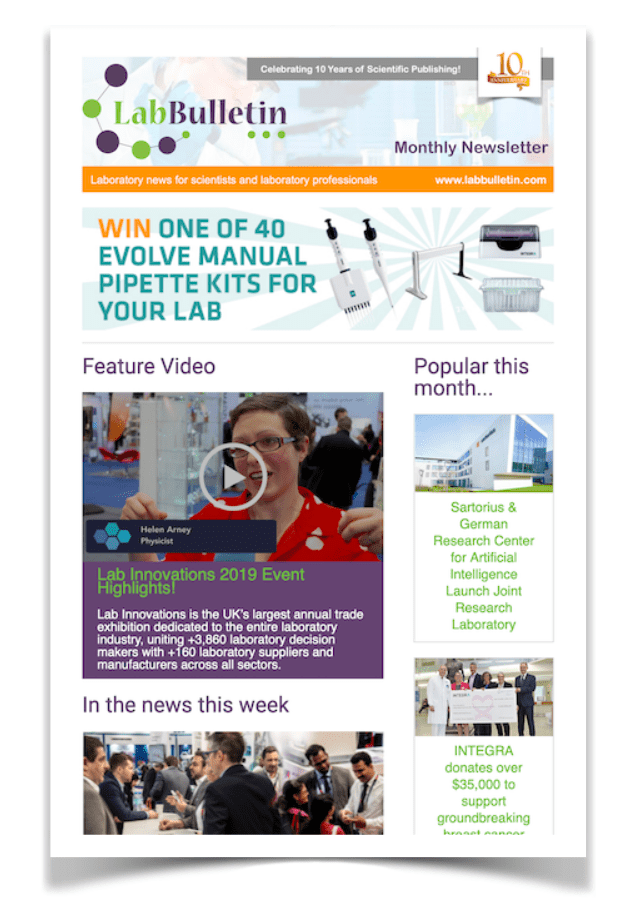 New Eco Autoclaves from Lab3 More Economical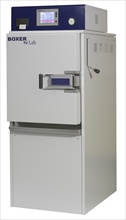 Following the recent announcement that Lab3 is to re-introduce the popular Boxer range of autoclaves, the first models to be released by this specialist laboratory supplies company will make up part of a developing ECO range. As the model name suggests these are designed specifically to bring greater economies to steam sterilisation applications; since steam is only generated when an autoclave operation is required energy consumption and water requirements are significantly reduced.
Two Boxer ECO models are initially being introduced by Lab3, the BL3-200-100 which has a 95 litre capacity and the BL3-200-200 autoclave with a larger 180 litre capacity. Both autoclaves offer the convenience of front loading with a load height of just 850mm, the door featuring a single action closure mechanism which makes opening and closing easier. This was a notable feature of the original Boxer brand and has been retained in the new re-engineered machines.
Both the new autoclaves are electrically heated and offer an operational temperature range up to 136°C and pressure of 2.2 bar. All parameter settings are easily made via a large, clear touch screen mounted on the front of the autoclave and once process temperature and time have been set the cycle is automatic, a graphical indication of the real-time process status being permanently displayed.
The new free-standing Boxer autoclaves from Lab3 have their chambers finished in polished grade 316 stainless steel; the BL3-200-100 with a chamber size of 480mm x 345mm x 565mm whilst the larger model BL3-200-200 measures 480mm x 510mm x 730mm. As standard each autoclave is supplied with two stainless steel loading shelves.
Only to be expected of a company with an outstanding reputation for quality and workplace safety, these Boxer Autoclaves comply with current UK and EU safety regulations. They have full Insurance Approval for pressure vessel design and construction and are CE Marked under the Pressure Equipment Directive PD5500:2000 Cat 3, Certificate Number CEN-068752/B1.
Directors at Lab3 are so confident in the build quality of the new Boxer brand and assurances of superb, durable performance all models are backed by a 3 year warranty.

For further information please visit www.lab3.co.uk