Members Login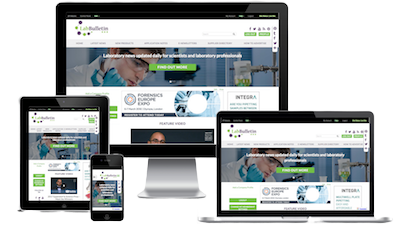 Monthly Newsletter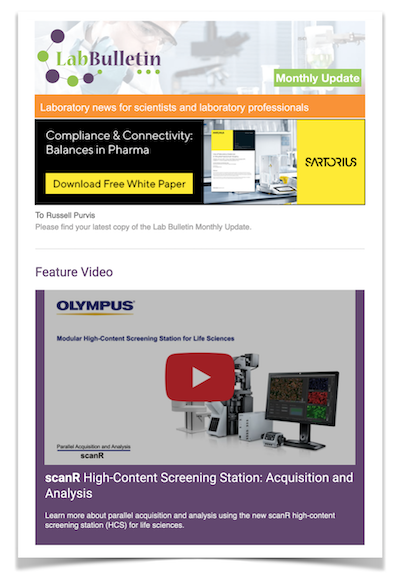 Special Offers and Promotions
Microscopy | Image Analysis
NEW Ebola Virus Monoclonal Antibodies
publication date:
Jan 23, 2018
|
Ebola virus causes severe hemorrhagic fever with a high fatality rate.

Recent outbreaks occurred during 2013-2015 in West Africa. Human-to-human transmission is through contact with body fluids. Several strains of the virus have emerged including the Zaire, Sudan and Bundi strains. The natural reservoir of this RNA virus is thought to be bats.
ViroStat has introduced new sets of monoclonal antibodies to two of the significant antigens of this virus; Nucleoprotein (NP) and VP40. These antibodies function in ELISA and western blot with both the Zaire and Sudan antigen sequences. As such, they offer powerful tools for the development of rapid immunoassays to aid in the detection of this virus.
---
---