Members Login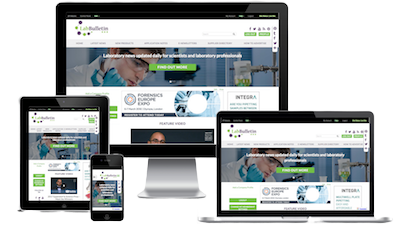 Monthly Newsletter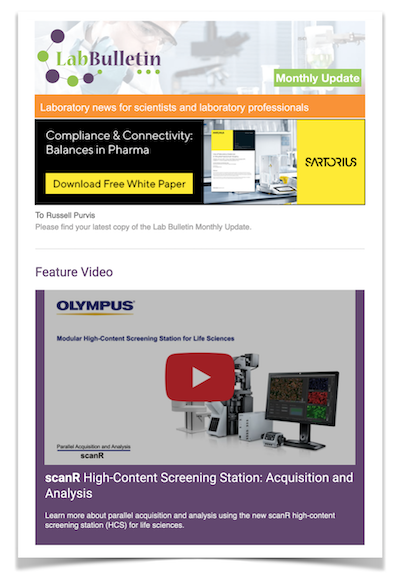 Special Offers and Promotions
Microscopy | Image Analysis
BioGenes Says Generic HCP Assays Provide Insufficient Sensitivity
publication date:
Apr 16, 2010
|
author/source:
b3c newswire
BioGenes GmbH, a supplier of GMP-compliant immunoassays and antibodies, completed a study that documents the insufficient sensitivity of an ELISA-based generic host cell protein (HCP) assay. The results confirm the observation of several contract manufacturers that generic HCP assays are only of limited use for detection of HCPs during manufacturing processes. The continued use of generic HCP assays may lead to insufficient process documentation and finally to safety hazards for patients.
Generic HCP assays are commercially available and often used to minimize the costs of the sponsor in early phases of clinical development when the risk of drug failure is still high. They are used alongside the manufacturing process to monitor HCP-related impurities. As the development of highly sensitive process-specific HCP assays is associated with higher costs, such assays are usually not initiated until proof-of-concept.
"Our study results show that the generic HCP assay for CHO cells didn't perform as specified. Among five process-specific HCP assays that we have tested, one assay showed comparable and two showed even better performance than the generic assay, although the assays were developed for a specific process," said Dr. Alexander Knoll, Managing Director at BioGenes GmbH.
The higher sensitivity of some process-specific HCP assays was surprising as antibodies from process-specific assays are usually not as broadly reactive as those from generic assays.
"The generic assay's limitation also became obvious when we applied it to several HCP preparations. With one HCP standard only 20% of the proteins could be detected. With the other HCP standards 40% and 25% of the proteins were detected, respectively. For a generic assay intended to recognize a broad HCP population, we would have expected recovery rates above 70%," commented Dr. Alexander Knoll.
For biomanufacturers that use proprietary production cell lines for multiple products, so-called multiproduct HCP assays could provide a compromise between generic and process-specific assays. Multiproduct assays are generated against cell line specific HCP populations that are prepared from optimized cultivation and fermentation processes. Once developed, a multiproduct HCP assay can be applied like a generic assay except that it is far more sensitive and specific. Multiproduct HCP assays ensure accurate HCP determination during process development, routine quality control, and final release testing. They can be optimized and validated to become process-specific, if necessary. Because these assays can be used for all products derived from a particular cell type or expression system, their development is a worthwhile investment.
About BioGenes - www.biogenes.de
BioGenes GmbH is a worldwide acting full-service supplier for protein analysis, customized antibodies and immunoassays. The company specializes in highly sophisticated antibody development and is a reliable and renowned partner in all areas of quality control, immunoassay development, diagnostics, and drug discovery for the industry and research. BioGenes is certified to meet the international requirements and regulations of assured quality and animal welfare.
About HCP Assays
The manufacturing of biopharmaceuticals using genetically modified microorganisms and cell lines is usually associated with the contamination of process-related impurities such as host cell proteins (HCP) from the production cell line. HCPs can reduce drug efficacy and may even delay or kill promising drug candidates due to adverse patient reactions. Therefore, manufacturing of biopharmaceuticals requires suitable process-accompanying analytical methods ensuring an accurate determination of residual HCPs.
Generic and Process-specific HCP Assays
Generic HCP assays use polyclonal antibodies and are supposed to measure all HCPs that could be present in a given cell line independent of the downstream processes used.
Process-specific HCP assays use polyclonal antibodies produced against HCPs obtained from a certain mock fermentation and the following conditioning or purification step, respectively. They are usually highly specific for their corresponding HCP mix and therefore are generally expected to be not as broadly reactive as generic assays.
Visit us at BIO 2010, booth 2455 for an interview or contact us for more information about the study.