Members Login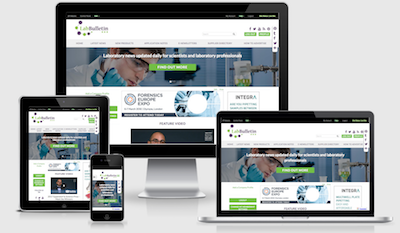 Monthly Newsletter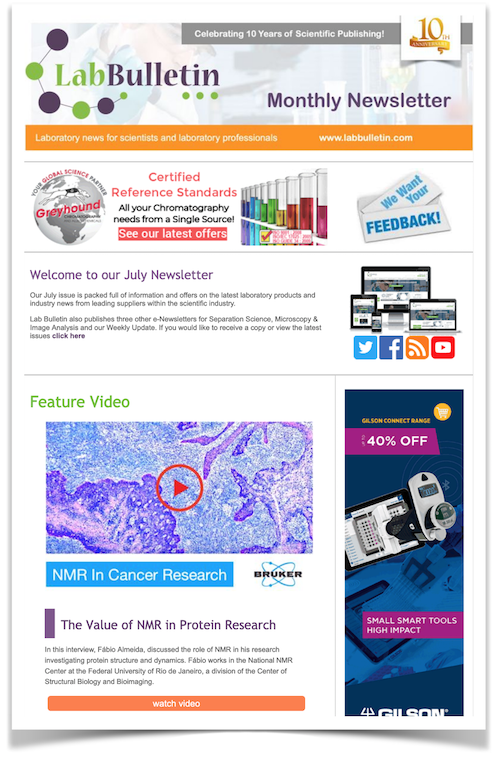 Monoclonal Antibody Characterization Automation Solutions from Dionex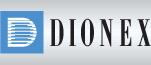 Worldwide sales of monoclonal antibodies (MAbs) continue to grow rapidly, with many market analysts predicting sales of over 50 billion USD per year by 2014, due to their extensive use as biotherapeutic drugs in the treatment of human diseases. With this high demand for newer and better MAb candidates, overcoming the characterization bottleneck becomes vital. Dionex is pleased to provide high-throughput, automated solutions to resolve the challenges for MAb characterization processes, described in a new brochure, Monoclonal Antibody Characterization.
This brochure describes the solutions that are right for your needs. The Dionex MAb Characterization Platform, built on the proven UltiMate® 3000 HPLC system, boosts productivity by automating the many manual steps required in the screening and analysis of MAbs, and accelerates product development by increasing sample throughput. Fast MAb characterization and peptide mapping can be accomplished using the Dionex UHPLC+ focused systems. The new capillary ICS-5000 ion chromatography system is ideal for biopharmaceutical carbohydrate analysis. Also included in the platform solution is a wide selection of industry gold standard columns for MAbs charge, hydrophobicity, and size characterization as well as the Chromeleon® Chromatography Data System software that not only controls systems but also reports results and provides method validation. Dionex provides a complete package of solutions that help you to achieve higher throughput and productivity in your MAb R&D, analytical method development, and QA/QC.
For more information about MAb characterization solutions, please visit Protein and Antibody Therapeutics Solutions on www.dionex.com under the Markets tab.
Dionex (NASDAQ:DNEX) is a global leader in the manufacturing and marketing of liquid chromatography and sample preparation systems, consumables, and software for chemical analysis. The company's systems are used worldwide in environmental analysis and by the life sciences, chemical, petrochemical, food and beverage, power generation, and electronics industries. Our expertise in applications and instrumentation helps analytical scientists to evaluate and develop pharmaceuticals, establish environmental regulations, and produce better industrial products.
Chromeleon and UltiMate are registered trademarks of Dionex Corporation.