Members Login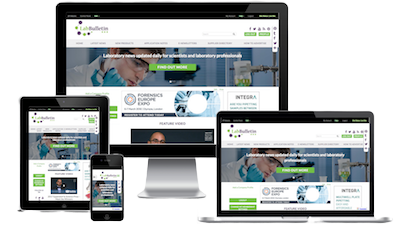 Monthly Newsletter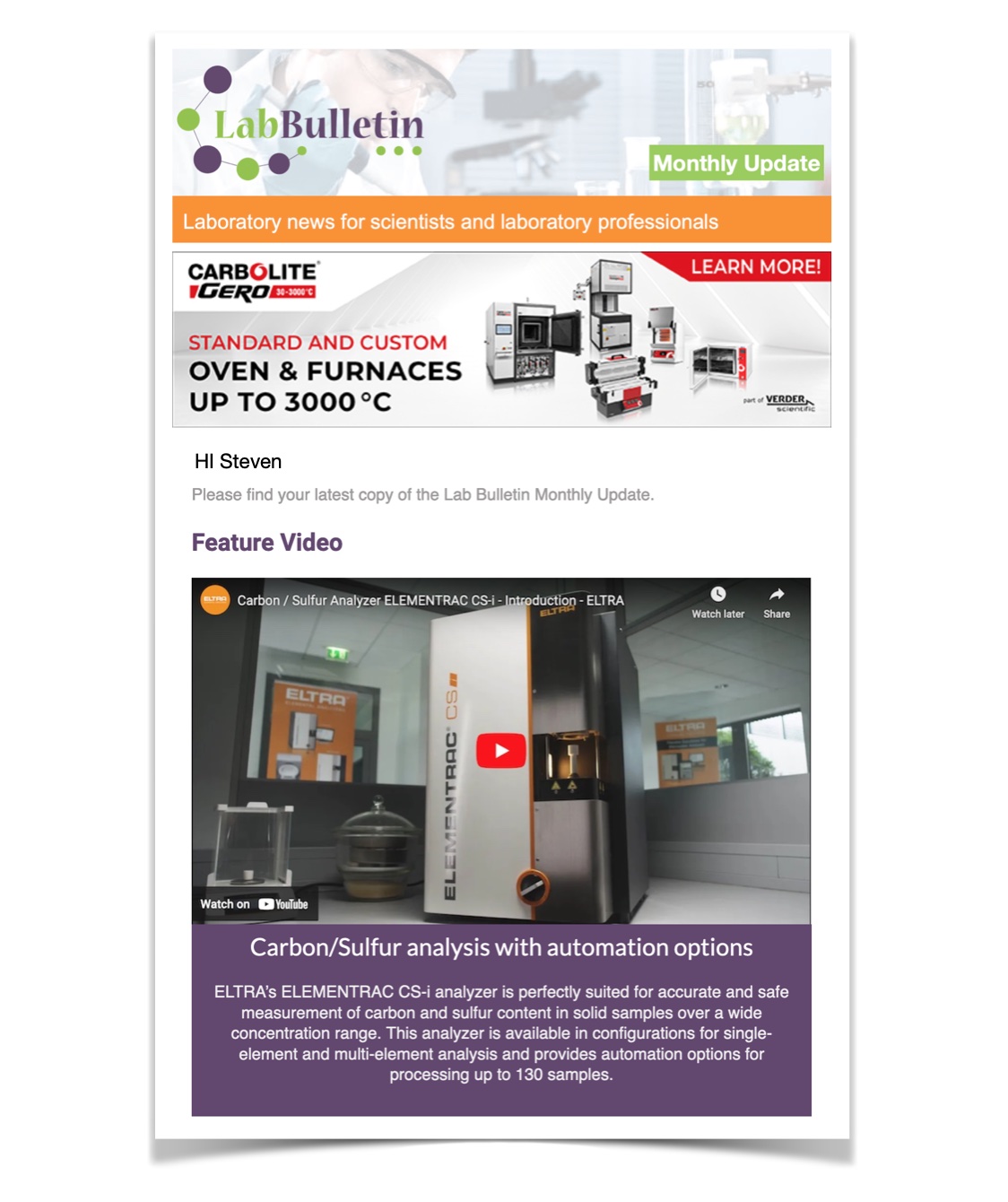 Channels
Special Offers & Promotions
Microscopy & Image Analysis
Laboratory Automation & IT Solutions

Modular Flexicon technology facilitates business growth at Hart Biologicals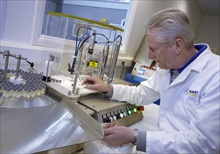 Interchangeable technology from Flexicon Liquid Filling, a business division of Watson-Marlow Pumps Group, has helped family-run diagnostic reagent manufacturer, Hart Biologicals Ltd, accommodate business growth with the recent upgrade to an FF30 tabletop bottle filling and capping machine.
The Flexicon FF30 at Hart Biologicals is used to fill vials with reagents and cap them on completion. Some reagents are freeze dried and then capped, other liquid reagents are capped immediately after filling. The machine was installed in November 2010 and replaced a Flexicon FF20, which does not feature capping functionality.
"With a recent increase in throughput, we became aware of the physical duress that comes with tightening caps day-in, day-out," explains Malcolm Pattison, Production Manager at Hart Biologicals. "Fingers inevitably suffer in this situation and to address the issue we contacted Flexicon to enquire about an upgrade to the system. We also knew that having the automated capping facility of the FF30 would allow us to ensure caps are secured tightly, time-after-time, not to mention the gains in efficiency."
Impressive growth
Although only established in 2002, Hart Biologicals' wide range of diagnostic reagents is proving increasingly popular for in-vitro laboratory applications such as the detection, prevention and monitoring of a number of medical conditions related to haemostasis and platelet function.
The beauty of Flexicon systems is that upgrades are very simple. The existing PF6 peristaltic dispensing pump incorporated could simply be transferred to the new FF30 with minimal effort/downtime, ensuring worry-free continuity of production and significant cost savings for new equipment.
The peristaltic technology of the PF6 permits aseptic filling, ideal for process applications such as pharmaceutical, diagnostic and biological.
Easy changeover
The Flexicon FF30 facilitates high accuracy filling (±0.5%) and easy product changeover without any issues of cross-contamination or cleaning validation. The product only contacts the FDA approved pump tubing and the filling nozzle. The modular bottle handling and tightening system accepts bottles between 12mm and 50mm in diameter, with capacity in the region of 1,200 units per hour. A complete bottle and product changeover can be performed in less than 10 minutes. Ease of cleaning is another benefit - all format parts are mounted by finger screws, and all surfaces in contact with the bottles are made from stainless steel and approved plastics.
"With growth there is responsibility to evolve processes accordingly," says Mr Pattison. "We knew that by introducing greater automation into these operations we would improve accuracy and consistency, as well as ensure the ongoing health and safety of our employees. We've had extremely encouraging feedback from our operators regarding the new FF30."
Hart Biologicals' products are based upon whole-blood or blood plasma clotting technology, or whole-blood and platelet-rich plasma aggregation and platelet function test principles - technologies available in almost all pathology laboratories worldwide. The company's success in this field has attracted partners ranging from start-up companies and universities, to large multi-national corporations. Today the company is a supplier of key pathology lab services to the NHS.
Facilitating the success and growth of companies such as Hart Biologicals requires modular equipment that can be upgraded quickly and easily with minimum disruption. Through their own impressive growth in recent years, Watson-Marlow Pumps Group and Flexicon Liquid Filling is using its experience to bring thoughtfully developed technology to the process market, where it is best placed to serve customers demonstrating ambition for growth.
For further information please visit www.wmpg.co.uk