Members Login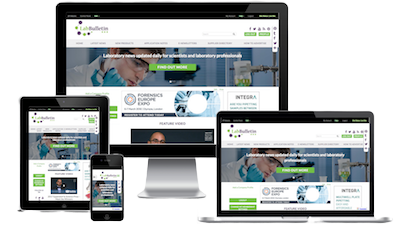 Monthly Newsletter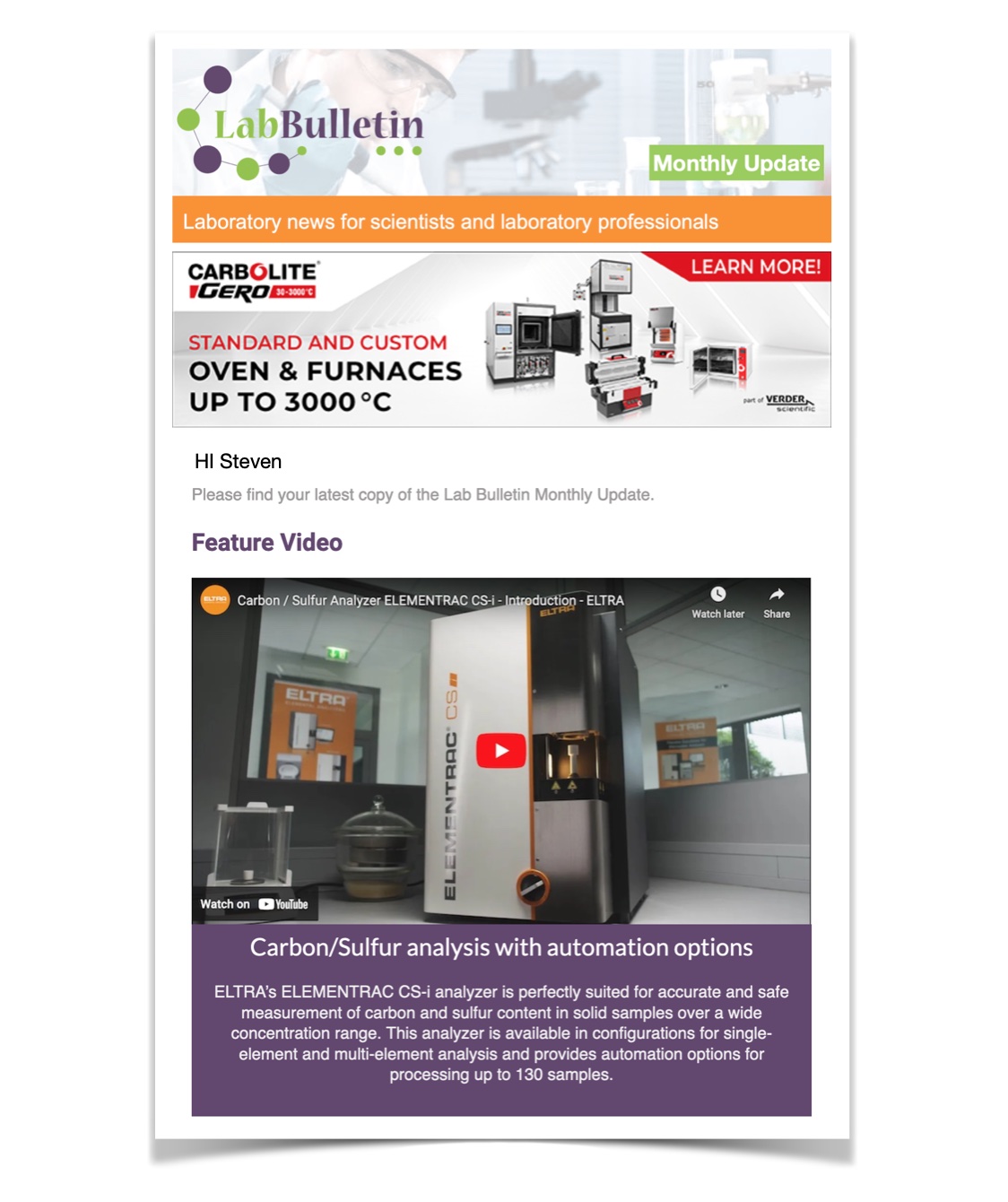 Channels
Special Offers & Promotions
Microscopy & Image Analysis
Laboratory Automation & IT Solutions

Flexicon automatic filler helps Cory Medical change production strategy

A Flexicon FF20 automatic vial/bottle filling system in combination with a 520Di benchtop dispensing pump - both supplied by Watson-Marlow Pumps Group - has helped a leading laparoscopy device manufacturer switch from outsourced supply to in-house production of a fog-free solution used on endoscope lenses. The product prevents the formation of condensation on the distal lens when inside the patient.
Taunton-based Cory Medical Systems is the manufacturing operation within Cory Bros Group of companies. With a staff of 85 and a turnover around £18-20 million, this privately owned organisation is the UK's largest independent manufacturer and distributor of single-use surgical devices and instrumentation. As part of its commitment to continuous improvement, the company recently identified an opportunity to address lead-time and flexibility issues with an item purchased from overseas.
Clear view
Fog-inhibiting solutions for endoscopy allow users to touch the scope lens to a small sponge and place a drop of solution on the eyepiece as needed, to maintain a clear, fog-inhibiting view during medical procedures. Typical end users include NHS and private sector hospitals, as well as ISTCs - Independent Sector Treatment Centres.
"The kit consists of a 6ml bottle of liquid which is placed into a blister pack with a small, non-abrasive, lint-free applicator sponge that allows the cleaning of the distal lens, without risk of scope damage or foreign particle deposition," explains the company's Purchasing Manager, Jeff Land. "The solution comprises a percentage of deionised water along with mild alcohol, surfactant and other additives. There were obvious gains to be made by switching from a supplied item to one that is manufactured in-house in our clean room environment in Taunton. From a flexibility and logistics perspective, we have the necessary control within our own hands to meet our customer demands.
Initially, Cory Medical looked at the acquisition of a stand-alone dispensing pump - the Watson-Marlow 520Di/L - but this solution would still require three operatives to manually handle the bottles. As a result, Watson-Marlow recommended the Flexicon FF20 automatic bottle handling system to work with the 520Di/L. This reduced the equation to a single operator and accelerated the payback period considerably thanks to reduced labour and greater productivity.
Focus on Flexicon
The Flexicon FF20 and 520Di combination offers an inexpensive filling system for small to medium production runs. The 520Di is a high accuracy dispensing pump with on-screen menu and additional features including soft-start 'ramp', which reduces splashes and frothing, and a non-drip function that eliminates drips at the end of each dose.
With Cory Medical looking to manufacture around 250,000 bottles of its fog-free solutions every year, the application is well suited to FF20 and 520Di capability. Furthermore, the speed of the pump, the rotary table and the indexing can be adjusted to fit individual customer requirements.
Increased Flexibility
The system gives us far greater flexibility, as previously we had to accommodate long lead-times," says Mr Land. "We have more control over the process and less stockholding - we used to carry around 6-8 weeks' inventory in our warehouse. Additionally, if we have unexpected demand, we can switch on very quickly, which gives us a leading edge in the marketplace."
In fact, Cory Medical now procures the formed closures, bottles and dropper kits in the UK.
"Considering we didn't have any previous experience of liquid pumping or dispensing on site, the transition has been remarkably painless," states Mr Land. "When we saw the video of the FF20 in operation on the Watson-Marlow website, we knew it was the right machine for us. However, Watson-Marlow has been very helpful throughout. Once it was delivered, full commissioning was supported by the delivery of training to our QC team and two operators. Today we simply switch on and run - we've had no issues and no maintenance requirements since it was installed in September 2010 - it's a simple and affordable piece of kit which has achieved one of our objectives of reduced stock holding."
For more information visit
www.wmpg.co.uk