Members Login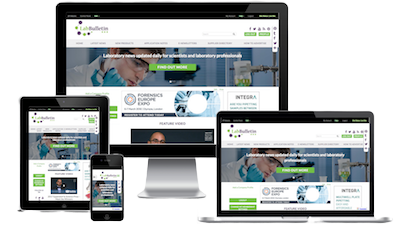 Monthly Newsletter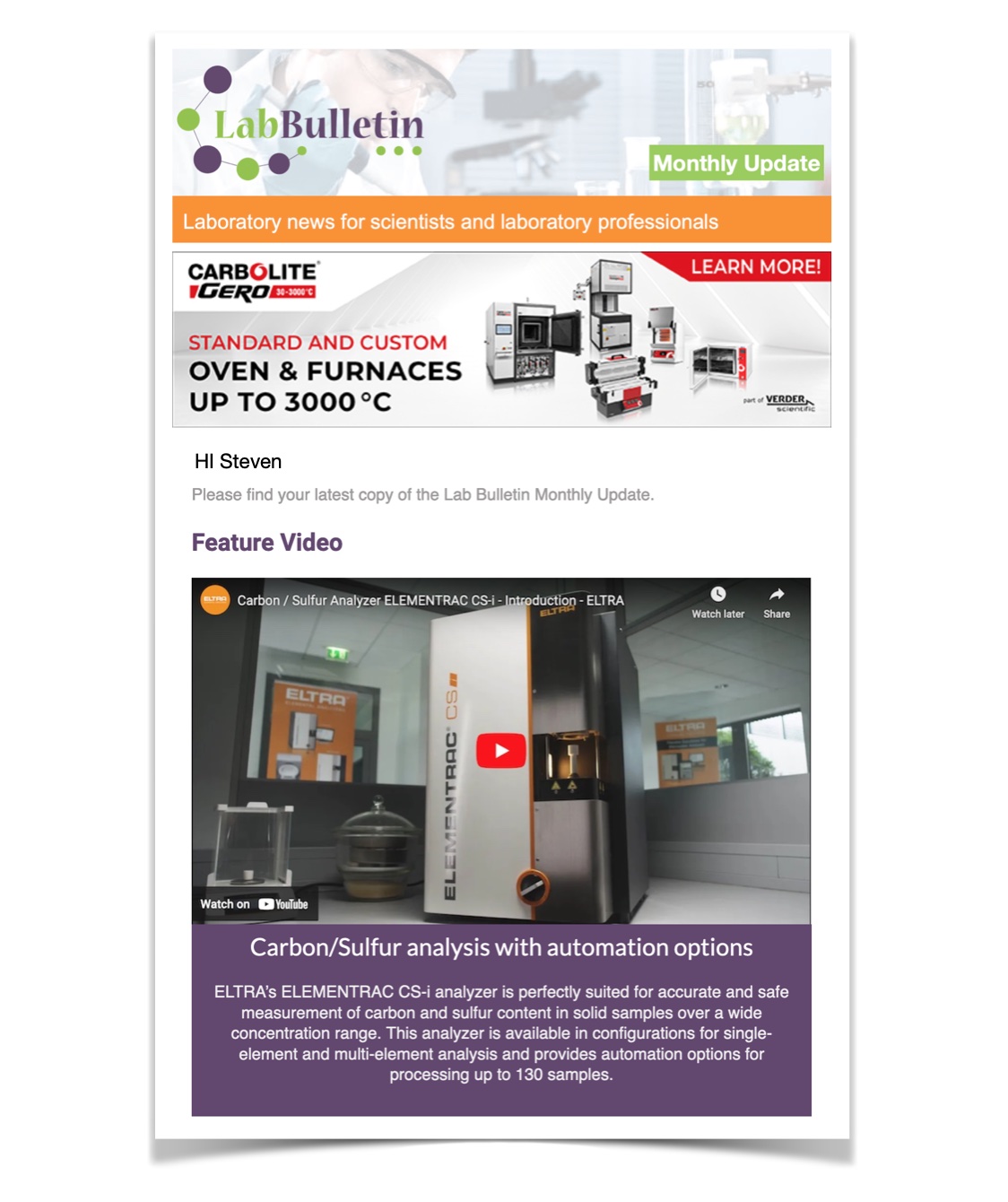 Channels
Special Offers & Promotions
Microscopy & Image Analysis
Laboratory Automation & IT Solutions

New Watson-Marlow 530 Pumps Deliver Step-Change Improvements in Validated Process Security for Biopharm Applications
publication date:
Apr 8, 2016
|
author/source:
Watson-Marlow Pumps Group
Watson-Marlow Fluid Technology Group, the world leader in peristaltic pumps and associated fluid path technologies, has introduced its new 530 peristaltic cased pump for upstream and downstream bioprocessing tasks.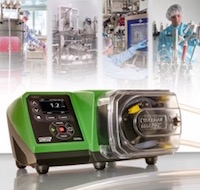 The launch of the 530 pumps builds on a platform of precise, high purity peristaltic technology. For the user, its enhanced operator and control system interface contribute to step-change improvements in validated process security.
New features include colour HMI display and intuitive menu structures that provide visual status indication and minimal key presses. Users and process engineers will also benefit from ultimate process security with the addition of a 3-level PIN lock.
Durable and accurate
Peristaltic pumps play an increasingly important role in the biopharm industry, where they are used for handling valuable and delicate fluids, such as mammalian cell cultures, without contamination. Here, there can be no uncertainty in delivering precise, repeatable flow. Balancing durability and accuracy, Watson-Marlow's 530 peristaltic pumps bring new levels of security and control throughout upstream and downstream bioprocessing tasks, including fermenter feed and depth filtration.
Costly mistakes eradicated
As the new first choice for process validation, 530 pumps offer three-level PIN protection that assists validation and minimises the opportunity for mistakes. This means operators only have access to functionality they have been assigned ensuring that the process remains secure and there is no opportunity for costly mistakes to be made.
Furthermore, it is possible to quickly check control parameters and avoid expensive errors with visual status through a bright colour display, while an intuitive menu structure makes for confident and easy operator interaction.
Eliminating costly cleaning regimes
In eliminating costly cleaning regimes, the new pumps are a perfect fit for single-use bioprocessing applications. Pumping consistency results in process consistency, thus improving cGMP compliance and final product quality. Increasing demands for quality are driving the requirement for reliable equipment which is simple to operate. Moreover, peristaltic technology is ideal for biopharm applications as the pumped fluid is totally contained within the tube, thus providing complete isolation of the fluid. The technology also offers attributes such as low-pulse flow and gentle, low shear operation to help maximise live cell retention.
Drive and pumphead options
The versatile Watson-Marlow 530 range of process pumps deliver flexible system integration by offering four drive options, enabling users to choose from straightforward manual operation to fully automated control, including the ability to link up to 16 pumps and provide real-time communication.
Users will also benefit from the 530 models' integrated PROFIBUS networking capabilities. With two-way, real-time communications, the 530 range offers increased diagnostic capability and faster response, helping optimise process control and minimise downtime.
The pumps deliver flow rates from 0.0001 ml/min to 3.5 litre/min at up to 7bar, thereby simplifying process scaling. It is the pumphead which determines both the flow rate and the pressure that can be achieved to match the needs of the specific biopharm process.
The 530 pump supports full integration with other equipment such as bioreactors, while IP31 and IP66 protection options make it suitable for all environments.
Pump and tubing of equal importance
Of equal importance in biopharm applications is the tubing. It is important to recognise that the pump and tubing combination should be selected to match specific application criteria. Watson-Marlow is the only company that manufactures cased pumps and peristaltic tubing as well as connectors, clamps, hoses and gaskets. This is a real advantage for customers that want to be certain that their peristaltic pump will work first time, every time.
By matching the pump to USP Class VI tubing of exceptional purity and high tolerances, the user is assured of optimal performance in a variety of biopharm applications. Three types of biopharm tubing are available which ensures a range of options for a variety of requirements and needs.
Error-free tube loading
Depending on a user's process needs, the 530 models can feature LoadSure tube elements, which fit into position for simple, error-free tube loading. Using the patented LoadSure D-connectors and easy-grip clutched rotor, the tube element can be changed in less than one minute without the need for special skills.
---
---
---