Members Login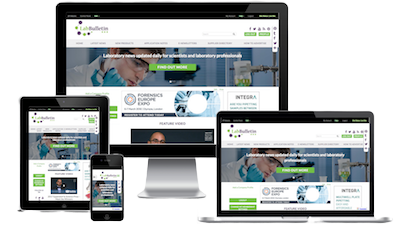 Monthly Newsletter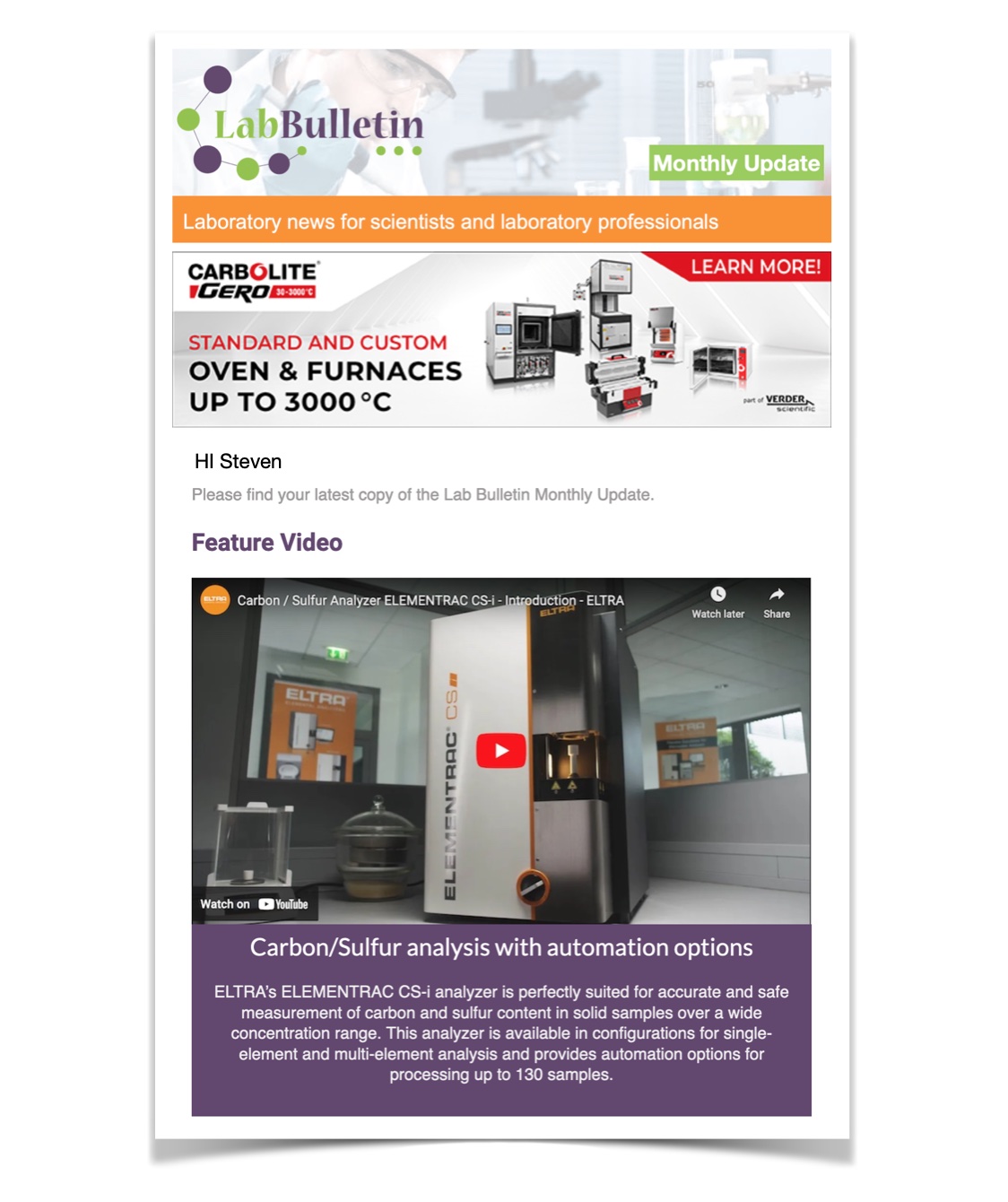 Channels
Special Offers & Promotions
Microscopy & Image Analysis
Laboratory Automation & IT Solutions

Merck Launches Next-Generation Technology for Advanced Live Cell Imaging
publication date:
Dec 5, 2016
|
Merck, a leading science and technology company, has launched the CellASIC® ONIX2 Microfluidic System for advanced live cell imaging.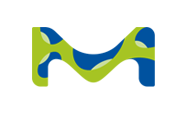 The system converts laboratory microscopes into powerful tools for live cell imaging to more effectively perform in-depth analysis of cellular mechanisms and behavior in a live environment.
The next-generation CellASIC® ONIX2 system allows precise control and manipulation of cell culture environments and provides constant, stable imaging conditions while preserving the health of cells. The all-in-one system consists of a controller that maintains environmental conditions, application-specific microfluidic plates and intuitive software. Low-profile culture chambers and manifold mount easily on existing microscopes to create a state-of-the-art live cell imaging platform.
"Live cell imaging is an essential instrument for researchers, allowing them to deepen their understanding of biological function, accelerating life-saving or life-extending therapies," said Udit Batra, Member of the Merck Executive Board and CEO, Life Science. "Our new CellASIC® ONIX2 system helps researchers address their most pressing scientific questions."
With the CellASIC® ONIX2 Microfluidic System, researchers can monitor cellular responses to environmental changes such as media, stimulants, temperature and gas and track individual cells over time. The combination of high quality microfluidic technology and intuitive software provides precise control over these environmental factors, making well-controlled live cell imaging experiments faster, simpler and more reliable. The system's cell culture platform can be used by drug discovery, basic and applied microbiological and mammalian cell researchers conducting semi-automated, repeatable long-term experiments while continuously collecting quantitative image-based data.
"Microfluidic technology is changing the way we perform live cell analysis," said Dr. Jintao Liu, Researcher at the Suel Lab, University of California San Diego. "The CellASIC® ONIX microfluidic system is amazingly easy to use yet highly adaptable, which greatly reduces the barrier to adopting this emerging technology."
The CellASIC® ONIX2 system provides a new level of reliability to researchers studying long-term growth, movement, signaling and cellular interactions and responses to environmental stimuli, including hypoxia and cancer cell behavior. The system's high-resolution capabilities are ideal for laboratories interested in producing time-lapse cell culture videos or developing cell-based assays and optimizing parameters for short- or long-term cultures.
---
---