Members Login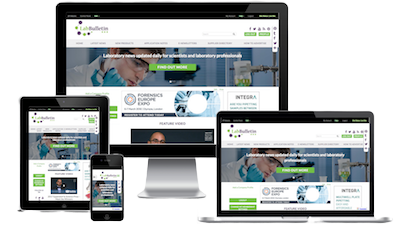 Monthly Newsletter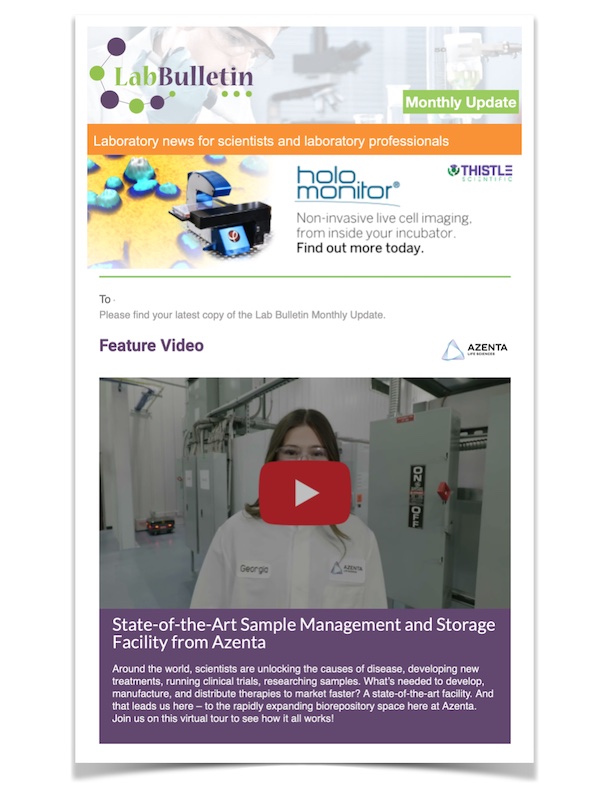 Microscopy | Image Analysis
IT Solutions and Laboratory Automation
Gentle 3D Live Cell Imaging with ZEISS Lattice Lightsheet 7
publication date:
Nov 30, 2022
|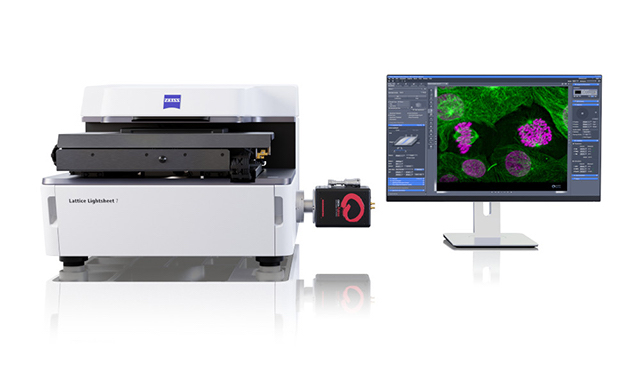 Live Webinar | December 13th, 2022 | 2 - 3.30 PM
For the development of the ZEISS Lattice Lightsheet 7, the ZEISS Microscopy team has received the " Deutscher Zukunftspreis" - the German President's Award for Technology and Innovation. This is a wonderful achievement and to mark the award ZEISS would like to give you the opportunity to learn more about the technology and how it is used to accelerate 3D Live Cell Fluorescence Microscopy.
In this webinar, ZEISS will introduce you to the instrument and the system's innovative detailed solutions that make sample-friendly imaging possible in the first place. After the live demonstration, you will have the opportunity to ask questions about the technology and application. One of the award winners from the ZEISS development team will be available to answer your questions
Key Learnings
Learn more about the basics of Lattice Lightsheet technology
Hear all about the device overview and configuration
Dive into the inside of the device with the help of virtual reality (VR)
Experience the ease of use and simple workflow to set up an experiment
Discuss the unique challenges of developing the Lattice Lightsheet 7 with one of the award winners
Register today to get an in-depth look at this exciting device. During the event you will have the opportunity to ask questions of one of the ZEISS team responsible for developing this incredible technology.