Members Login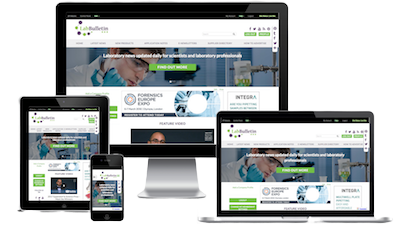 Monthly Newsletter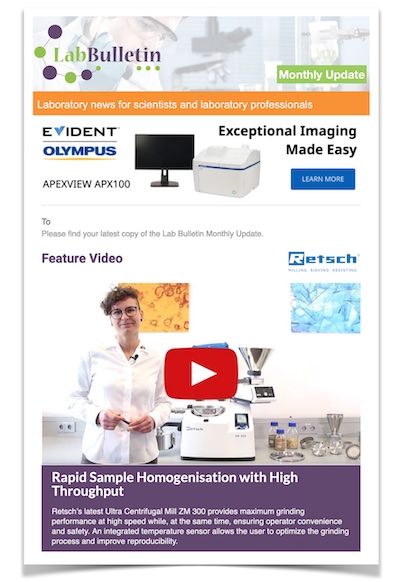 Special Offers and Promotions
Microscopy | Image Analysis
High Efficiency Gene Expression with Pre-packaged Adenovirus
publication date:
Jan 11, 2016
|
author/source:
AMS Biotechnology (Europe) Ltd
AMSBIO has launched a comprehensive collection of pre-packaged human full-length cDNA ORF and miRNA adenoviruses.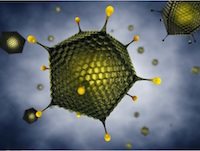 Featuring over 1,240 pre-packaged human miRNA precursor adenoviruses and 30,000 pre-packaged human full-length cDNA ORF adenoviruses the collection will considerably enhance high throughput drug discovery, improve functional genomic studies, and make life science research more cost-effective and efficient.
Recombinant adenoviruses are extremely efficient gene delivery systems that are widely used in human gene therapy and in vitro gene functional studies. Compared to other transfection methods or viral delivery systems, recombinant adenovirus offer unmatched transduction efficiency.
Traditionally, adenoviral vector cloning and virus production has typically required 4-6 weeks to complete. With AMSBIO pre-packaged recombinant adenovirus, gene expression can often be observed in less than 24 hours.
Using AMSBIO recombinant adenovirus, a high gene expression level can be achieved in a wide range of hosts including both dividing and non-dividing mammalian cells. This adenovirus collection will particularly benefit researchers who work with difficult-to-transfect primary cells and stem cells, as well as any other researchers who use full-length cDNA clones.
AMSBIO guarantees the expression of its pre-packaged recombinant adenovirus products. All pre-packaged adenovirus have been validated by western blot in HEK293 cells.
Founded in 1987, AMS Biotechnology (AMSBIO) is recognized today as a leading company contributing to the acceleration of discovery through the provision of cutting-edge life science technology, products and services for research and development in the medical, nutrition, cosmetics and energy industries. AMSBIO is able to draw upon in-depth expertise in extracellular matrices to provide elegant solutions for studying cell motility, migration, invasion and proliferation. Widely acknowledged as an expert in cell culture, AMSBIO partners with clients in tailoring cell systems to enhance organoid and spheroid type screening outcomes from a technological and cost-effective perspective. Custom services include stable cell line production, CRISPR/Cas9 Genome Editing, lentivirus and adenovirus production, large scale protein production and a comprehensive portfolio of antibody services.
---
---
---