Members Login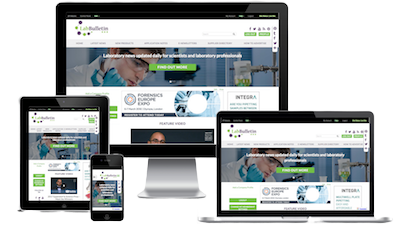 Monthly Newsletter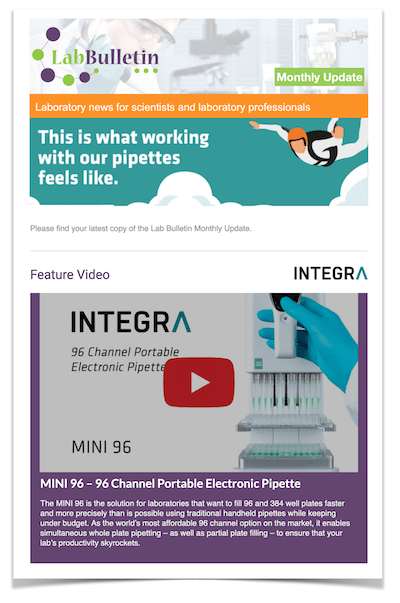 Special Offers and Promotions
Microscopy | Image Analysis
Fluorescence-based Mitochondria / Metabolism Assays
publication date:
Dec 15, 2014
|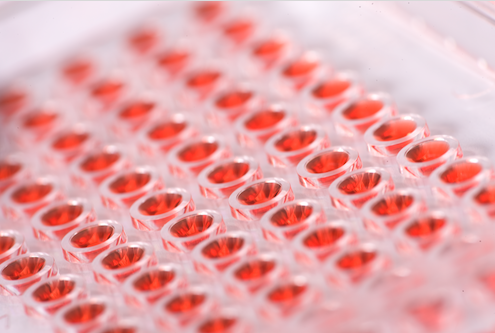 AMSBIO has signed a strategic marketing agreement with Luxcel Biosciences to distribute their range of 96- and 384-well phosphorescence and fluorescence based assays.
These new assay kits enable direct real-time analysis of Mitochondrial Respiration (MitoXpress® Xtra), Glycolysis (pH-Xtra®) and Intracellular Oxygen Concentration (MitoXpress® Intra) – providing the perfect tool kit for monitoring bioenergentics, metabolism, Warburg and mitochondrial function & toxicity.
MitoXpress® Xtra - Oxygen Consumption Assay [HS Method] is a convenient fluorescence-based, high throughput approach to the direct real-time analysis of mitochondrial oxygen consumption rate (OCR). The easy to use assays measure oxygen consumption of isolated mitochondria, cell populations, small organisms, tissues and enzymes.
pH-Xtra® Glycolysis Assay is a fluorescence-based assay that measures extracellular acidification (ECAR). The assay detects changes in extracellular pH caused by the acid extrusion of either suspension or adherent cells. This allows convenient plate based analysis of glycolytic flux and can be used to monitor alterations in glucose metabolism and to confirm mitochondrial dysfunction.
Alex Sim, President of AMSBIO commented "We are pleased to add the Luxcel range to our product portfolio as they compliment our innovative 3D cell culture products and extensive suite of cell based assays for proliferation, migration and invasion". He added "In the coming months we will, in conjunction with Luxcel, be running a series of workshops in Europe and North America that include talks and hands-on training to demonstrate how these easy-to-use assay kits can be used to support the study of cellular metabolism and mitochondrial function under hypoxic conditions. The full spectrum of hypoxic conditions will be provided and demonstrated".
Founded in 1987, AMS Biotechnology (AMSBIO) is recognized today as a leading company contributing to the acceleration of discovery through the provision of cutting-edge life science technology products and services for research and development in the medical, nutrition, cosmetics and energy industries. The AMSBIO range includes specialist antibodies, peptides and recombinant proteins. In addition the company is able to draw upon in-depth expertise in extracellular matrices to provide elegant solutions for studying cell motility, migration, invasion and proliferation. Widely acknowledged as experts in cell culture, AMSBIO partners with clients in tailoring cell systems to enhance screening outcomes and eventual prognosis. With a range of molecular detection reagents, and a significant Biorepository the company can also provide tissue DNA, RNA, protein and microarray products. Key research areas for these products include: Oncology, Regenerative Medicine, Environmental Analysis, Cytotoxicity Screening, Glycomics and Stem Cell Biology.
---
---
more news from AMS biotechnology
---