Members Login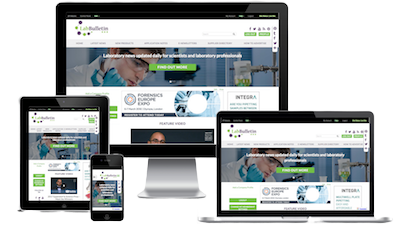 Monthly Newsletter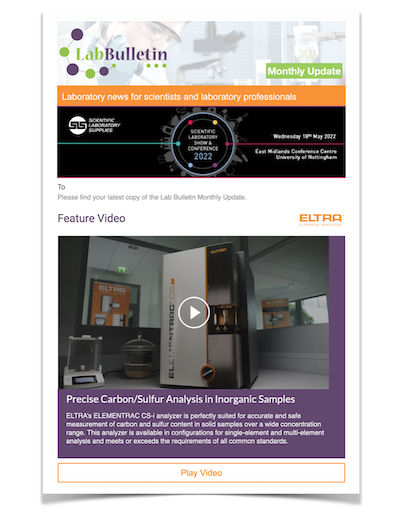 Special Offers and Promotions
Microscopy | Image Analysis
EPI Fluorescence Microscope Features Led Lighting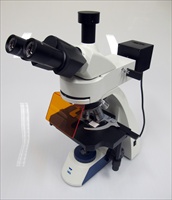 The established range of MAGNUM trinocular microscopes for epi-fluorescence has been expanded following the introduction of a new model which features an LED light source, as opposed to the traditional mercury HBO bulb. Available from laboratory equipment specialists MEDLINE SCIENTIFIC this new LED light source option ensures instant 'power-up' and 'switch-off' without the need for a cooling down period between fluorescence viewing sessions. Also, the lifespan of the LED bulb is significantly increased from that of a standard HBO bulb, from 300 hours to around 30,000 hours.
This high quality, ergonomically designed microscope facilitates convenient and comfortable bench height focussing and incorporates as standard some key features. These include, a 5 position objective turret with as standard 4 objectives of 4x, 10x, 40x and 100x oil immersion leaving the 5th position free for an additional objective if required, bench height full mechanical stage controls and Koehler illumination.
It is supplied complete with four filter blocks of Blue, Green, UV and V allowing for examination of the regular fluorescence markers (FITSC, TRITC, DAP and many more), while the 5th position can be utilised for standard brightfield viewing.
For more information
click here