Members Login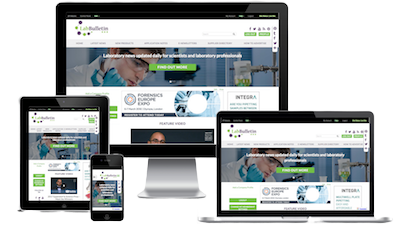 Monthly Newsletter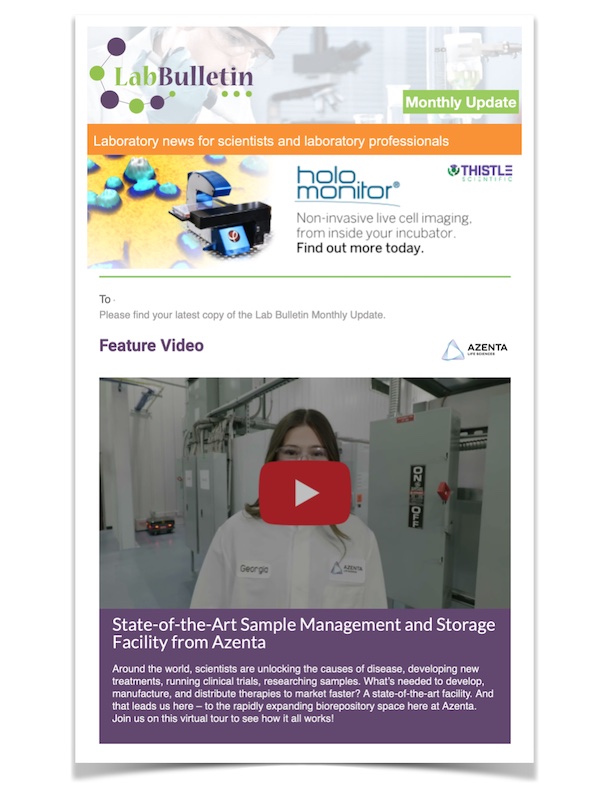 Microscopy | Image Analysis
IT Solutions and Laboratory Automation
Shaken or Stirred - Medline has it covered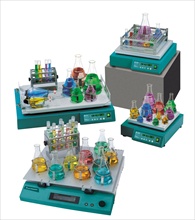 Shakers are an essential piece of equipment for many life-science and lab applications and laboratory equipment specialists MEDLINE SCIENTIFIC has introduced its extensive JEIOTECH range which covers just about every shaking application. The range includes options which are ideal for the infrequent user requiring only a gentle shaking motion, through to models for continual usage where large numbers and or an aggressive shaking motion is needed.
CRS & CWS Jeiotech shakers are renowned for their robust design and reliable performance. These provide either a 'see-saw' or 'figure of eight' motion, while the SK Series has an innovative dual-function feature whereby it can be switched from orbital to reciprocal motion. Users can also specify a selection of throw lengths depending on their specific requirements.
For high throughput situations the SKC range is ideal as they can accommodate two tier platforms for shaking up to 102 x 250ml flasks simultaneously in an orbital motion with a choice of a specified orbital diameter and with speeds up to 500rpm.
The Jeiotech range has operating features which include; 10 to 300 rpm, programmable shaking motions, run times from 10 seconds to 999 hours, 59 minutes, 59 seconds, forwards and backwards, pause; 10 seconds to 59 minutes, 50 seconds.
All models have a large, easy to view digital LED display indicating speed, time remaining and shaking motions and feature brushless DC motors for reliable, maintenance-free operation.
To compliment the shakers Medline offers a wide range of accessories which enables users to tailor them for specific applications.
Further details are available from: Lee Penny, Medline Technical Sales, Chalgrove, Oxfordshire, OX44 7XZ UK. Tel: 00 44 (1) 865 400321, email
sales@medlinescientific.com
or
click here
to visit the website.