Members Login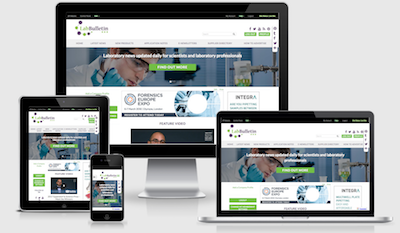 Monthly Newsletter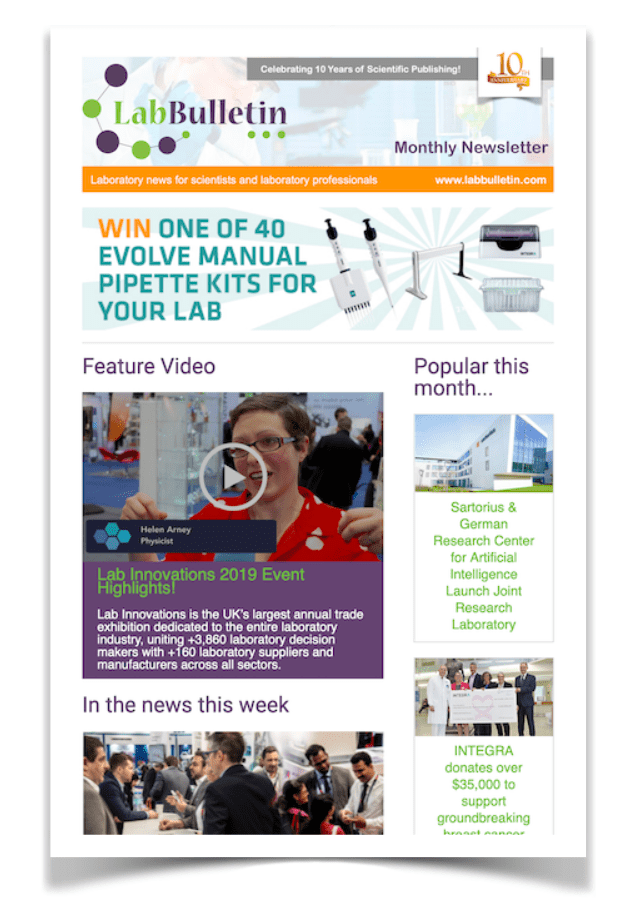 Multitron Pro – Intuitive Operation and Unrivalled Performance
publication date:
Jul 4, 2012
|
With the Multitron Pro INFORS HT launches a worthy successor to the well-known incubation shaker, Multitron 2.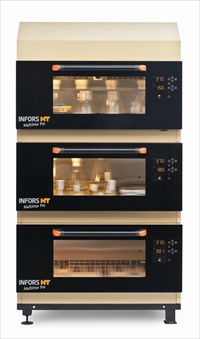 The new version features an enhanced user interface with a modern intuitive touch controller and unrivalled performance. With a wide range of options the Multitron Pro can be configured individually for every application.
The Multitron Pro is the successor of the incubation shaker Multitron 2 from INFORS HT. "Usability, Design and Performance were the key aspects of the development", says Dr. Daniel Bruecher, Product Manager Shakers.
The new user interface of the Multitron Pro features intuitive control and has been optimised in detailed studies with users, psychologists and specialists. "The result is an intelligent controller which guides the user through the menu with targeted feedback
responses and makes for the intuitive control" " says Dr. Daniel Bruecher.
Other areas of Multitron technology have also been enhanced: The newly designed double glass door, for example, allows an even wider temperature range, is easy to clean and makes for improved performance when humidification is installed.
Further options are available, for example, cooling, illumination and even a ShakerBag Option for cultivation in disposable bags. This enables individual configuration. "The Multitron Pro is the perfect choice for every application and can be configured for every need, with no limitations", says Dr. Daniel Bruecher "which equates to unrivalled performance!
For more information visit
www.infors-ht.com