Members Login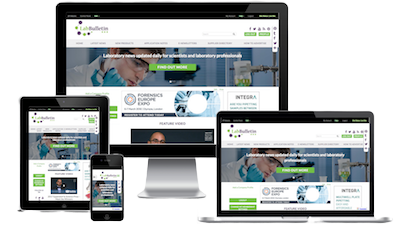 Monthly Newsletter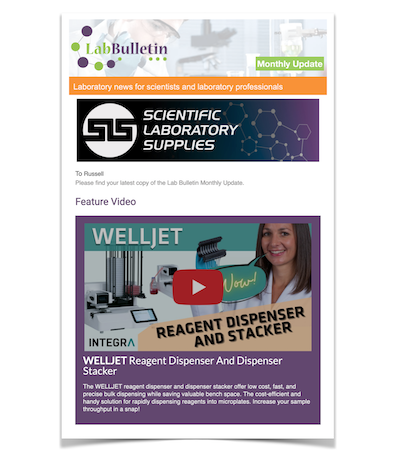 Special Offers and Promotions
Microscopy | Image Analysis
IKA new Incubator Shaker - KS 4000 i control
publication date:
Aug 19, 2010
|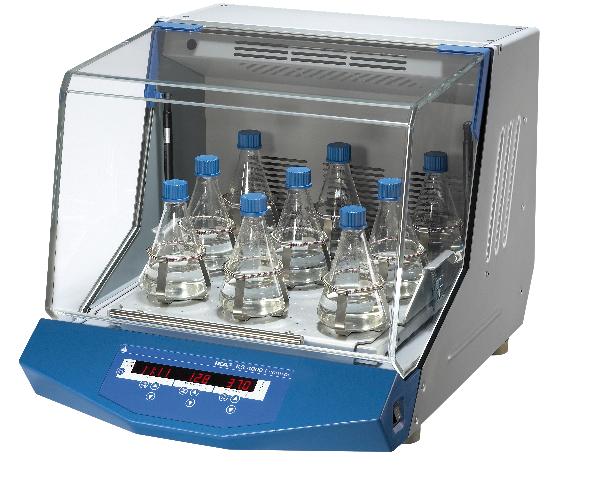 IKA® s new Incubator Shaker - KS 4000 i control, the latest addition to our product portfolio. Providing modern and innovative design, and even more important, innovative technology and integrated safety features.
Our equipment is designed and engineered for unsupervised use and is safe and reliable. IKA® leaves nothing to be desired.
IKA offers the perfect laboratory incubator shaker, covering a wide range of standard applications in life science and microbiology, a system suitable for gentle agitation up to difficult shaking tasks. In addition IKA´s tradition of reliability, modern design and proven technology, offers the added value everybody is looking for.
Integrated safety is our specialty and our units are tested as well as officially approved and certified by the international institution of UL (underwriter laboratories).
The innovative design and concept of our incubator shaker KS 4000 i is gaining more and more popularity in laboratories. The KS 4000 i is the perfect combination of innovative design and reliable technology, reflecting 100 years of quality, at an unbeatable price. With the KS 4000 i we meet all your expectations and demands and, on top of that, we add a little something extra.
Is the KS 4000 i too hot for you? We also offer the KS 4000 ic with a built-in cooling option, adaptable to all standard recirculation chiller / thermostats.
Easy to read and operate digital display panel, timer function, and other controlling options. The unit comes standard with a serial interface RS 232, for operation via computer and the lab software Labworldsoft which allows you to control and document your testing process. An extensive range of attachments allows for the use of different vessels in every shape and size.
Functionality, safety, and longevity are the main goals in the development of IKA lab shakers.
Special and brand new accessories: STICKMAX the adhesion mat.
For further information please visit www.www.ika.net
Visit our stand at ILMAC hall 1.1 - booth A 12