Members Login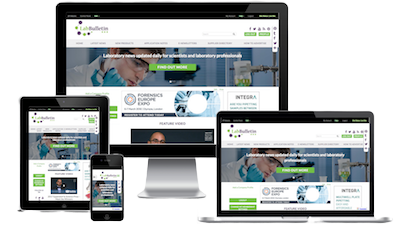 Monthly Newsletter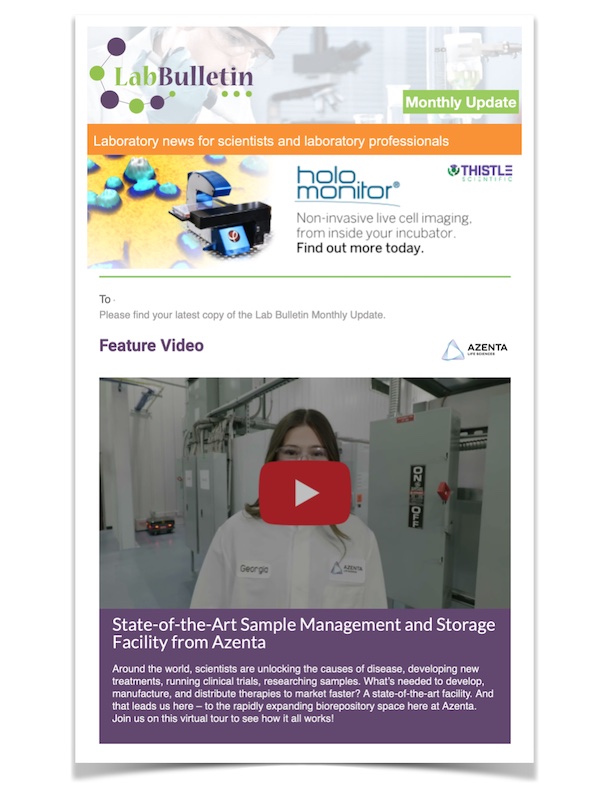 Microscopy | Image Analysis
IT Solutions and Laboratory Automation
Incubators give Maximum Security with Minimum Gas Usage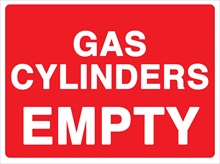 The IVS-9000GC & IVS-9160GC triple gas incubators from IKS (Rosmalen, the Netherlands) have been praised by IVF users not only for their performance but also for their very low CO2 and N2 consumption. Many IVF laboratories have moved to lowered oxygen environments to improve embryo viability, and low gas usage not only offers substantial financial savings - thousands of euros a year in some cases - but also reduces the risk of running out of gas when the laboratory is unmanned.
Because of the novel design of these incubators, the minimum quantity of nitrogen - less than 10 litres - is required to restore the internal environment when the door is opened. CO2 usage is minimised as well. Recovery to a stable condition takes less than five minutes, reducing the impact on sensitive samples.
The IVS-9000GC has a capacity of 33 litres, divided by six internal doors, and the IVS-9160GC a capacity of 173 litres, with eight internal doors. The stainless steel internal chamber has rounded corners for easy cleaning, and all internal components are autoclavable. A high efficiency HEPA filter keeps the interior free of dust and other particles. Both incubators can be fitted with IKS' unique multi-channel CO2 and O2 sensors and can be easily interfaced to their market-leading XiltriX® laboratory monitoring system.
For more information on IKS products and XiltriX monitoring systems contact IKS International on +31(0)73 52 12 229, e-mail Info@iksbv.nl or visit www.XiltriX.com