Members Login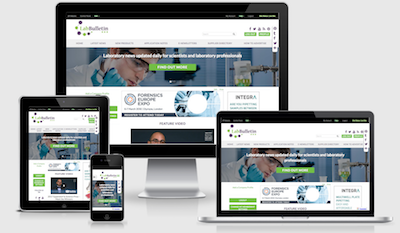 Monthly Newsletter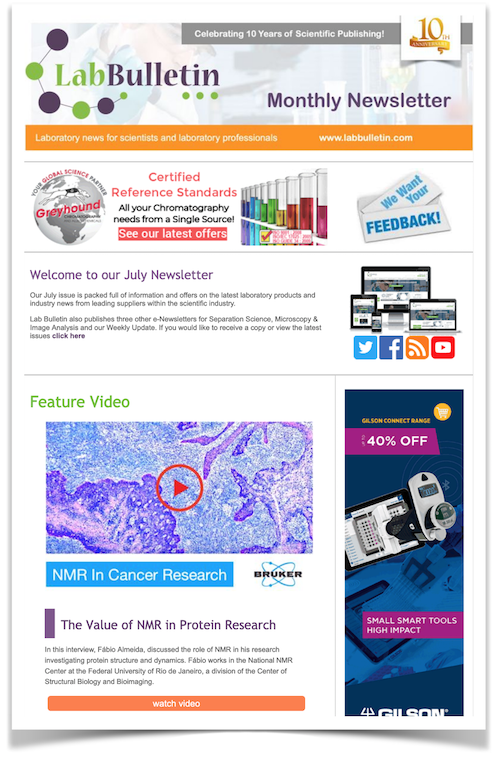 Dionex Introduces Powerful New Biocompatible Pumps for UltiMate 3000 Systems
Dionex Corporation is pleased to announce the release of two new biocompatible UltiMate® 3000 pumps for the micro flow range to further improve the portfolio of fully biocompatible LC modules and systems. The Biocompatible Quaternary Micro Pump LPG-3400BM is the ideal choice for laboratories that need maximum flexibility for microbore LC and LC/MS analyses. The selection of up to four solvents and quaternary gradient profiles accelerates method development and offers flexibility during automated system startup and shutdown.
The biocompatible Dual-Gradient Micro Pump DGP-3600BM can be used in biocompatible microbore LC systems for multidimensional (MD) protein analysis and purification. It supports advanced biochromatography schemes, such as application switching and automated MD chromatography.
Combined with the biocompatible Autosampler WPS-3000TBFC (supporting sample injection and fractionation) and the fraction
collection capabilities of the Chromeleon® Chromatography Data System software, the system fully automates injection, fractionation, and re-injection of samples, resulting in a powerful system for advanced biomolecule analysis
Increase the throughput of your best microbore separations up to 100% with tandem or parallel configurations. On-line sample
preparation with high-efficiency columns creates many options for reduced interferences and short analysis cycles. For LC/MS, these benefits translate into improved use of the MS and improved performance of microbore LC/MS separations.
Dionex (NASDAQ:DNEX) is a global leader in the manufacturing and marketing of liquid chromatography and sample preparation
systems, consumables, and software for chemical analysis. The company's systems are used worldwide in environmental analysis and by the life sciences, chemical, petrochemical, food and beverage, power generation, and electronics industries. Our expertise in applications and instrumentation helps analytical scientists to evaluate and develop pharmaceuticals, establish environmental
regulations, and produce better industrial products.
UltiMate and Chromeleon are registered trademarks of Dionex Corporation