Members Login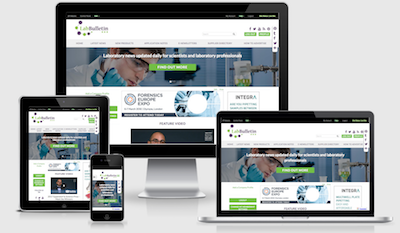 Monthly Newsletter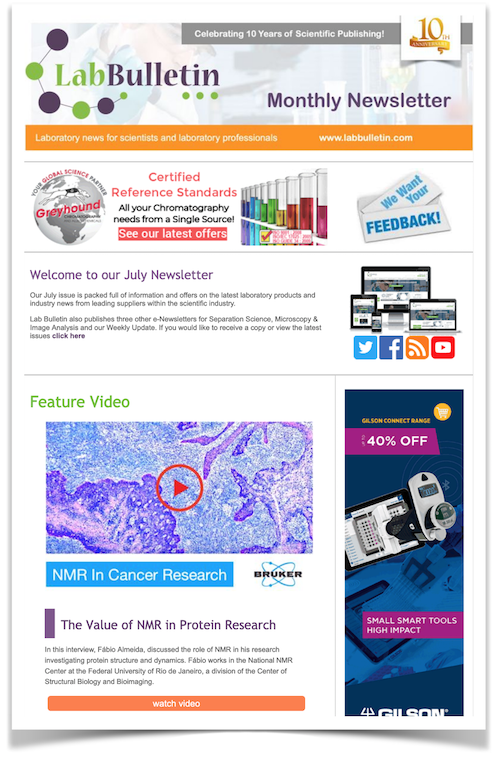 Dionex Honored for Delivering World-Class Customer Service by Omega Management Group for the Seventh Year
Dionex Corporation is pleased to announce that it has received the NorthFace Scoreboard Award from the Omega Management Group in recognition of its world class customer service. The award is presented annually to companies who, as rated by their own customers, achieved excellence in customer satisfaction during the prior calendar year. Dionex is among 25 businesses which qualified to receive the award from a pool of 58 companies worldwide. Dionex is also among only five companies which are 7-time recipients of the award.
"The NorthFace Scoreboard Award recognizes organizations who not only offer exemplary customer service, but who also center their existence on a deep commitment in exceeding customer expectations," said John Alexander Maraganis, president and CEO of Omega. "Due to its unique 'customer-only vote' criteria, the NorthFace Scoreboard Award has been viewed from its inception in 2000 as the only objective benchmark for excellence in customer service."
According to Dr. Dietrich Hauffe, Vice President of Global Marketing for Dionex Corporation, "We have always been focused on customer satisfaction. But more than that, Dionex is not interested in anything less than achieving and sustaining peak levels of customer loyalty. Doing so is critical to our business success, and I am very pleased that we are the recipients of the NorthFace ScoreBoard award for the seventh time."
Dionex (NASDAQ:DNEX) is a global leader in the manufacturing and marketing of liquid chromatography and sample preparation systems, consumables, and software for chemical analysis. The company's systems are used worldwide in environmental analysis and by the life sciences, chemical, petrochemical, food and beverage, power generation, and electronics industries. Our expertise in applications and instrumentation helps analytical scientists to evaluate and develop pharmaceuticals, establish environmental regulations, and produce better industrial products. For more information on Dionex products, visit www.dionex.com.
Since 1984, the Omega Management Group has been a recognized expert in developing and implementing customer and employee experience management strategy (CEM) programs that lead to increased product and service revenue and profits. Services include customer and employee surveys, employee incentive programs, benchmark research and analysis, consulting, and marketing of customer satisfaction results to stakeholders and the marketplace.