Members Login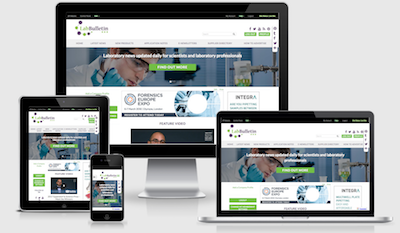 Monthly Newsletter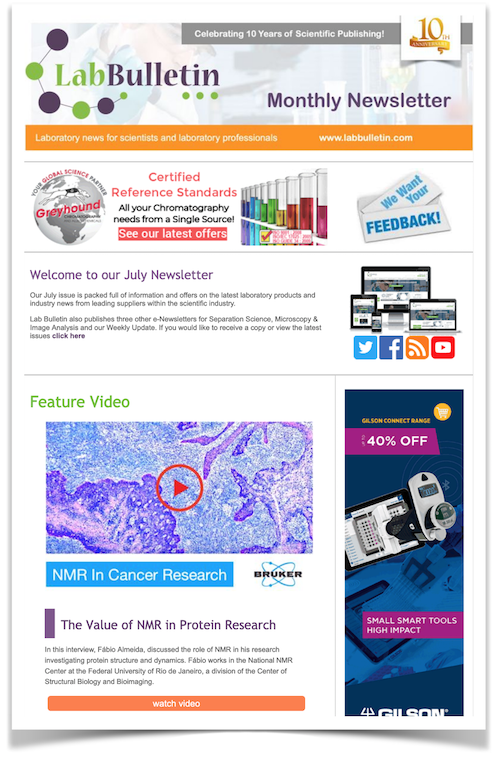 Dionex Demonstrates Determination of Free and Total Glycerol in Biodiesel Samples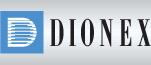 Dionex is pleased to announce the release of a new application demonstrating the use of high-performance anion-exchange chromatography with pulsed amperometric detection (HPAE-PAD) in the determination of glycerol in biodiesel samples. Application Note 255: Determination of Free and Total Glycerol in Biodiesel Samples by HPAE-PAD Chromatography demonstrates an HPAE-PAD method to determine free and total glycerol from aqueous extractions of biodiesel samples and base-hydrolyzed biodiesel samples, respectively. The separation is conducted on a CarboPac® MA1 column using 100 mM sodium hydroxide eluent and an Au working electrode with a four-potential carbohydrate waveform.
Biodiesel fuels are part of a rapidly growing alternative fuel industry using diesel fuel blended with fatty acid methyl esters obtained from vegetable or animal oils. Glycerol is an undesirable byproduct in biodiesel, and therefore accurate and sensitive methods are needed for the determination of free and total glycerol in biodiesel. As demonstrated in AN 255, HPAE-PAD is a sensitive and selective method that does not require sample derivatization, and therefore is the method of choice when determining μg/kg to mg/kg concentrations of carbohydrates.
Dionex (NASDAQ:DNEX) is a global leader in the manufacturing and marketing of liquid chromatography and sample preparation systems, consumables, and software for chemical analysis. The company's systems are used worldwide in environmental analysis and by the life sciences, chemical, petrochemical, food and beverage, power generation, and electronics industries. Our expertise in applications and instrumentation helps analytical scientists to evaluate and develop pharmaceuticals, establish environmental regulations, and produce better industrial products.
CarboPac is a registered trademark of Dionex Corporation.