Members Login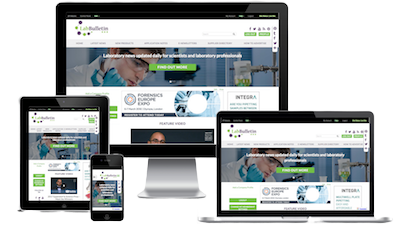 Monthly Newsletter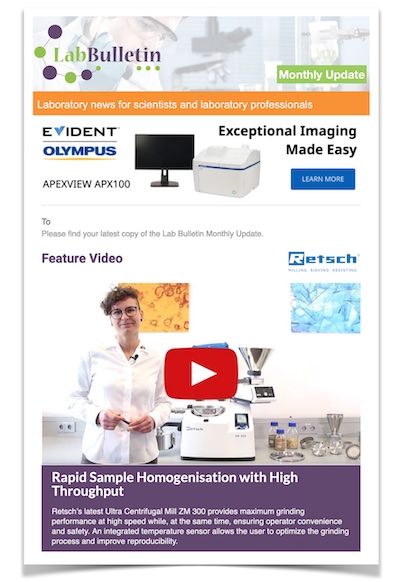 Special Offers and Promotions
Microscopy | Image Analysis
Comprehensive Range of Lentivirus for Gene & shRNA Delivery
publication date:
Dec 7, 2015
|
AMSBIO offers a comprehensive range of more than 54,000 lentivirus for shRNA delivery.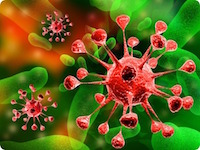 To make selection of the optimum lentivirus quick and easy, AMSBIO has developed an online search tool where you need simply enter your target gene symbol or a key word.
Lentivirus is a subfamily of the retrovirus family. Lentiviruses can deliver significant amounts of genetic information into host cells and integrate it into the cellular genome. Genetically engineered lentiviruses are therefore used as one of the most efficient tools of gene and shRNA delivery. These lentiviruses contain a viral promoter which is used to control the expression of a transgene or shRNA but no virulence genes anymore. Together with several other security modifications this makes them safe to use in the laboratory.
Supplied as simple, ready-to-use particles that can be added directly to cells, AMSBIO lentivirus eliminates the need for any transfection reagents. Prepared using proprietary protocols to integrate a real-time fluorescence monitoring tag in the system, each 200ul vial of AMSBIO lentivirus supernatant contains a high titer of highly transducible lentivirus (1 x 107 IFU/ml). Each vial of lentiviral supernatant particles contains a fully sequence verified target, ready for transduction into any mammalian cells. AMSBIO's lentivirus supernatant products are easy and safe to use, simply adding 50µl into the cultured cells will provide confirmation of your specific target's expression under a fluorescent microscope after just 48–72 hours.
In addition to the off-the-shelf range of lentivirus, AMSBIO offers a fast service for custom generation of high quality, affordable over-expressing or knockdown stable cell lines. AMSBIO's custom generation of stable cell lines includes cloning the gene or shRNA of interest into a safe lentiviral vector, generating the lentivirus and transducing into the cell line of your choice. Working closely with customers – AMSBIO's handles each stage of the process to ensure the delivery of high quality cells that are ready to use. AMSBIO's unique technology ensures a turnaround time as fast as 2 months for each cell line creation.
Founded in 1987, AMS Biotechnology (AMSBIO) is recognized today as a leading company contributing to the acceleration of discovery through the provision of cutting-edge life science technology, products and services for research and development in the medical, nutrition, cosmetics and energy industries. AMSBIO is able to draw upon in-depth expertise in extracellular matrices to provide elegant solutions for studying cell motility, migration, invasion and proliferation. Widely acknowledged as an expert in cell culture, AMSBIO partners with clients in tailoring cell systems to enhance organoid and spheroid type screening outcomes from a technological and cost-effective perspective. Custom services include stable cell line production, CRISPR/Cas9 Genome Editing, lentivirus and adenovirus production, large scale protein production and a comprehensive portfolio of antibody services.
---
---
more news from AMS biotechnology
---