Members Login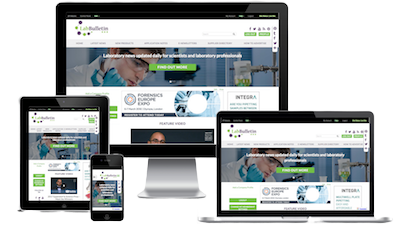 Monthly Newsletter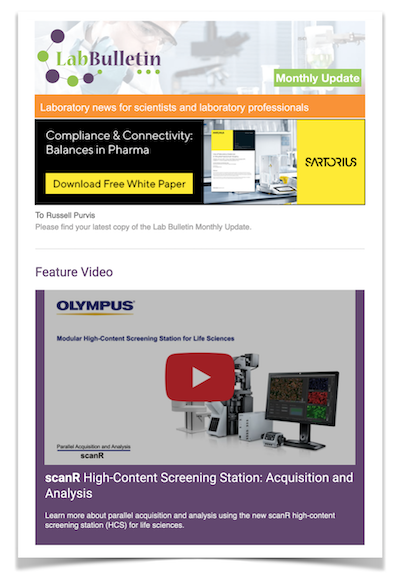 Special Offers and Promotions
Microscopy | Image Analysis
CAMECA Launches SKAPHIA Shielded Electron Probe Initiative
publication date:
Oct 20, 2016
|
CAMECA, a world leader in scientific instrumentation and metrology solutions, is pleased to announce the launch of the SKAPHIA Shielded Electron Probe Initiative, which brings together key players in the nuclear industry and nuclear research community to develop the next generation of shielded Electron Probe Microanalyzers (EPMA).

The initiative capitalizes on CAMECA's more than years 50 years of experience in developing and servicing shielded microanalytical instruments for nuclear fuel characterization, irradiated materials behavior investigation, and radioactive waste management. CAMECA has had a great deal of success supporting the nuclear industry and scientific community, starting in 1978 with the installation of the first shielded electron probe microanalyzer.
CAMECA has developed customized microprobes for major post-irradiation examination facilities, including the Idaho National Lab (USA), Korea Atomic Energy Research Institute, SCK-CEN nuclear research centre (Belgium), Institute for Transuraniam Elements (Germany), Electricite de France (EdF), and several CEA technology research centers in France.
Over the years, CAMECA has perfected its EPMA instrumentation to deliver ever higher spatial resolution and better detection limits, while developing shielding methods and systems that allow nuclear scientists to efficiently analyze radioactive materials.
"After developing five generations of shielded electron microprobe analyzers, including several SX50-R that are still in operation, we are ready to develop the next generation," states Dr. Michel Schuhmacher, Vice President of R&D and Product Marketing for CAMECA.
"SKAPHIA will provide benchmark analytical performance, while providing a safe environment for manipulating and analyzing nuclear samples. The next-generation EPMA will allow scientists to gain a deeper understanding of fuel performance; explore irradiated material behavior and radiation damage processes; develop innovative alloys and structural materials; optimize the nuclear fuel cycle; and achieve better nuclear waste management, thus contributing to a safer world."
The name SKAPHIA refers to the metallic crucible used to light the Olympic flame, catching the rays from the sun and letting them converge at its center to produce fire and energy – a very well-suited name for a shielded analytical instrument used in nuclear energy research facilities, as it conveys the idea of gathering, then producing energy in a protective environment, as well as shedding light on the composition of materials.
Derived from CAMECA state-of-the-art EPMA instruments, SKAPHIA will analyze almost all elements of the periodic table, revealing compositional information for both major and trace elements of a radioactive sample. The information will be obtained from sub-micron areas with ultimate precision and accuracy. The system will be designed to accept samples emitting beta and gamma radiations with a maximum g radiation level of 111 GBq at an energy of 0.75 MeV.
SKAPHIA will offer the most-efficient shielding, ensuring excellent detection limits even on light elements and delivering benchmark EPMA analytical performance towards the study of the radiation damage processes in materials and complex micro-structures, analysis of materials for the nuclear fuel cycle, research and development of advanced alloys and innovative structural materials, nuclear reactor maintenance optimization and nuclear waste management.
---
more about cameca
---