Members Login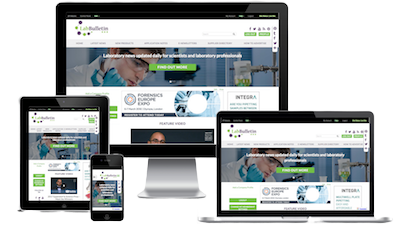 Monthly Newsletter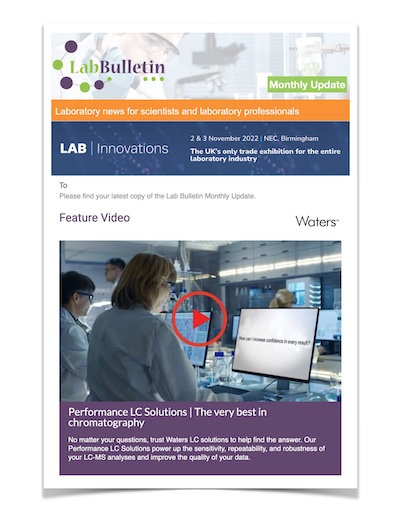 Special Offers and Promotions
Microscopy | Image Analysis
ALMSCO International Demonstrates Precise and Reliable Analysis of Crude Oil Extracts with BenchTOF-dx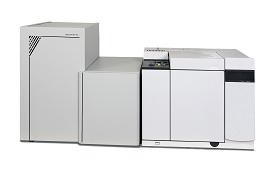 Llantrisant, UK (June 1, 2010) ALMSCO International today announced a state-of-the-art solution for the characterisation of crude oils over traditional gas chromatography-mass spectrometry (GC/MS) techniques. The BenchTOF-dx harnesses the power of comprehensive two-dimensional GC (GCxGC) combined with time-of-flight mass spectrometry (TOF-MS) and is capable of producing classical electron impact ionization (EI) spectra. The company has developed a poster detailing this application - for a free-of-charge download, please visit www.almsco.com.
Companies in the petrochemical industry require reliable and accurate techniques for the analysis of crude oils, particularly in the case of a large-scale spill where quickly determining the environmental threat of the oil is essential. Crude oils are extremely complex mixtures and have traditionally been analysed by GC. However, one dimensional GC is limited in terms of separation and therefore understanding of the oil sample's geochemistry, providing no insight into issues that might arise during extraction, transport or refining.
The solution from ALMSCO employs the BenchTOF-dx coupled with GCxGC. BenchTOF-dx extends the range over which time of flight mass detectors for GC are able to record the molecular ion thus making it ideal for analyzing challenging compounds such as crude oil. The BenchTOF-dx also produces compound spectra in the classical format as used in commercial spectral libraries, enabling analysts to retain the use of spectral libraries proprietary to petrochemical laboratories.
With a selectable spectral acquisition rate that exceeds 500 spectra per second, the BenchTOF-dx can accommodate all types of GC separations. The increased data rate also amplifies the efficiency of data mining software to facilitate rapid full scan screening of target compounds at trace levels.
A new poster from ALMSCO is available to download from www.almsco.com, entitled 'Analysis of a Crude Oil Fraction using GCxGC/TOF-MS'.
For further information on the ALMSCO International range of products, please visit www.almsco.com, or phone +44 (0)1443 230935. ALMSCO International is a division of Markes International Ltd.